Events
ABAN is proud to announce all dates and speakers for the series of Angel Investor Bootcamps being hosted across the continent. Objective of the series is to mobilize the early stage investing community and to grow a pan-African network of Angel investors. Lessons learned will feed into the program for the 2nd Annual Angel Investor Summit scheduled for
September 23rd
as part of
DEMO Africa 2015
.
The Bootcamps will consist of a master-class, expert sessions, the presentation of research and in-depth case studies. The intended audience is new aspiring investors interested in learning about early stage investing as well as seasoned, experienced investors looking to share best practices and engage with their peers. The Bootcamp Series are organised with the support of the
US State Department
,
VC4Africa
,
Intercontinental Trust
and the
LIONS Africa Partnership
.
Seating is limited and for investors only. Register now via the ABAN site.
Lagos - July 31st
The master-class will be conducted by none other than Candace Johnson, 'investor extraordinaire' and president of the European Business Angel Network (EBAN). The expert sessions will bring together leading investors from across the country and VC4Africa will present key findings of the 'Venture Finance in Africa' research. Participating investors will also have the opportunity to join the SeedStarsWorld event and see 10-12 of the best early-stage startups from Nigeria on stage. The Lagos Bootcamp is organised in partnership with the Lagos Angels Network (LAN) and Lagos Startup Week.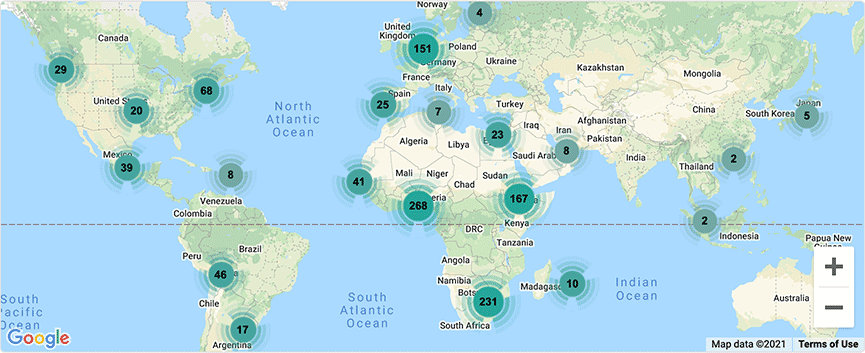 Displaying 1-12 of 61 results
Frontier Investors Dinner in partnership with PAN Africa Network New York
Meet and interact with various players in the East African social enterprise ecosystem
Celebrating SABAN's launch and a catalysing conversations among investors