Explore top ventures and startups in china
Trending ventures based in China 11 results
Develop healthy soil and healthy agriculture, support healthy china
Health starts in the gut.
Making food production more localized, productive, and data driven
Bring the Natural Heathy and Zero-Calories Sweet to Everyone
LUX for the Earth. Astral food for astral body.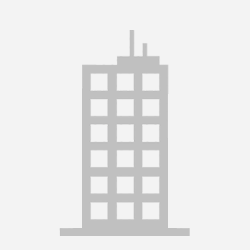 Caring for life and protecting the earth, and wish that all food in th
We treat people, animal, plants and earth with pure love.
Freshness delivered every day.