2020 VC4A Venture Showcase – Series A
Africa's Showcase of disruptive scale-ups looking to raise Series A: $500K-$10M
Overview
| | |
| --- | --- |
| Application deadline | Aug 14 |
| Program dates | Sep 15 - 9:00 - Dec 31, 2020 - 18:00 |
| Organizer | VC4AProveedor de servicios |
| Targets | Algeria, Angola, Benin, Botswana, Burkina Faso, Burundi, Cabo Verde, Cameroon, Central African Republic, Chad, Comoros, Congo, Congo, Democratic Republic of the, Côte d'Ivoire, Djibouti, Egypt, Equatorial Guinea, Eritrea, Eswatini, Ethiopia, Gabon, Gambia, Ghana, Guinea, Guinea-Bissau, Kenya, Lesotho, Liberia, Libya, Madagascar, Malawi, Mali, Mauritania, Mauritius, Morocco, Mozambique, Namibia, Niger, Nigeria, Réunion, Rwanda, Sao Tome and Principe, Senegal, Seychelles, Sierra Leone, Somalia, South Africa, South Sudan, Sudan, Tanzania, United Republic of, Togo, Tunisia, Uganda, Zambia, Zimbabwe |
| Sectors 123 | Agribusiness, Business services, Clean technology and energy, Utilities, Construction and manufacturing, Creative, media and entertainment, Education, Financial services, Healthcare, ICT, Leisure and travel, Retail and wholesale, Consumer durables, Consumer non-durables, Transport and logistics, Water, sanitation and hygiene, Automotive, Clothing and textiles production, Computer hardware, Electronics, Food production, Furniture |
| Part of | |
CALLING FOR DISRUPTIVE SCALE-UPS LOOKING TO RAISE BETWEEN $500K AND $10M.
We're looking for 10 innovative, high-growth scale-ups to showcase their solutions to the world. Are you operating in Africa, generating revenue and looking to raise your Series A round in the range of $500K and $10M? This is the opportunity you've been looking for!
In 2017-2019, we selected 60 scale-ups from across the continent as part of 4 showcase programs, resulting in a number of Series A deals totalling over $100M. Building on this success, the 'VC4A Venture Showcase – Series A' – in collaboration with AWS Activate – is now a central component of our efforts to support investors connecting with high-quality deal flow. This is an exclusive opportunity to introduce your company at once to everyone who's anyone in Africa's early-stage investment space.
Portfolio
Africa's Super App - Transportation, Delivery, Payment & Lending

A cloud based global e-commerce logistic platform

A better energy experience starts here

One-stop-platform for all your financial needs in Africa

Modern Payroll and HR technology for emerging markets

Bridge Africa and the World, through marketplace(s) and services

We Manage All Your Pharmacy Needs

Africa-Asia leading payment gateway
POWERED BY
IN PARTNERSHIP WITH
WHAT WE OFFER
Being recognized as 2020 VC4A Venture Showcase entrepreneur
Participation in the VC4A Venture Showcase deal room, including 150+ early-stage investor organizations
Professional edited 3 minute virtual pitch
30 min deep-dive session with investors in a private room
Mentorship and pitch training by partner VC investors
AWS Activate offers selected cohort AWS credits ranging from $10,000 to $25,000, tools, resources, and more to quickly get started on AWS.
Joining the alumni network and having exclusive access to fundraising opportunities
ELIGIBILITY CRITERIA
Your company is for-profit and registered as an independent legal entity;
You have a product or service available on the market and generate revenue;
Your product or service is clearly innovative and/or your business model is new, disruptive and designed for scale;
You have a very strong management team of at least 3 people;
Your team is based in one or more countries on the African continent;
At least one of the founders has an African nationality;
You are seeking Series A investment in the range of $500K – $10M*;
While there will be exceptions, most likely your startup has already received external investment, structured as either debt or equity, or received grants from donor organizations.
*Are you raising your Seed Round in between $150K – $1M? Consider applying to the 2020 VC4A Venture Showcase – Seed track. Deadline September 11th.
OUR SELECTION CRITERIA
Commercial Value of your Product/Service (25%)
Your company addresses a real problem in the market. Your product or service is different from others in the industry. Your business model is new and designed for scale.
Strategy for Growth (25%)
The market size is significant and there is potential to expand locally and into new markets. Your startup is scalable and has a clear strategy for growth. You can show demonstrable progress.
Management Team (25%)
Your team has the qualifications needed to make the business successful.
Market Traction & Financials (25%)
We will evaluate your market traction, revenue streams, and unit economics. If any outside funding has been raised before, it's a plus.
WHAT WE EXPECT FROM YOU
If you are selected for the Showcase, you are expected to:
Engage with assigned mentors (partner VC investors) and VC4A team to prepare your 3-minute and 20-minute presentations, as well as 2-pagers with investor data as part of the deal book;
Be prepared to pitch and engage with VC investors in the period of October – November 2020 and be part of the VC4A Venture Showcase.
TIMELINE 2020
| | |
| --- | --- |
| Jun 16 – Aug 14 | Application period |
| Aug 14 – Sep 14 | Selection process / investor review / interviews |
| Sep 15 | Showcase participants selection |
| Sep 15 – Oct 11 | Mentorship program with VC investors |
| Oct 1 – Oct 11 | Technical sessions with VC investors |
| Mid Oct | Launch of VC4A Venture Showcase – Series A deal room to 300+ VC investors |
| Oct – Nov | Ongoing showcase to VC4A investor network |
AN OVERVIEW OF VENTURE SHOWCASE PARTNER FUNDS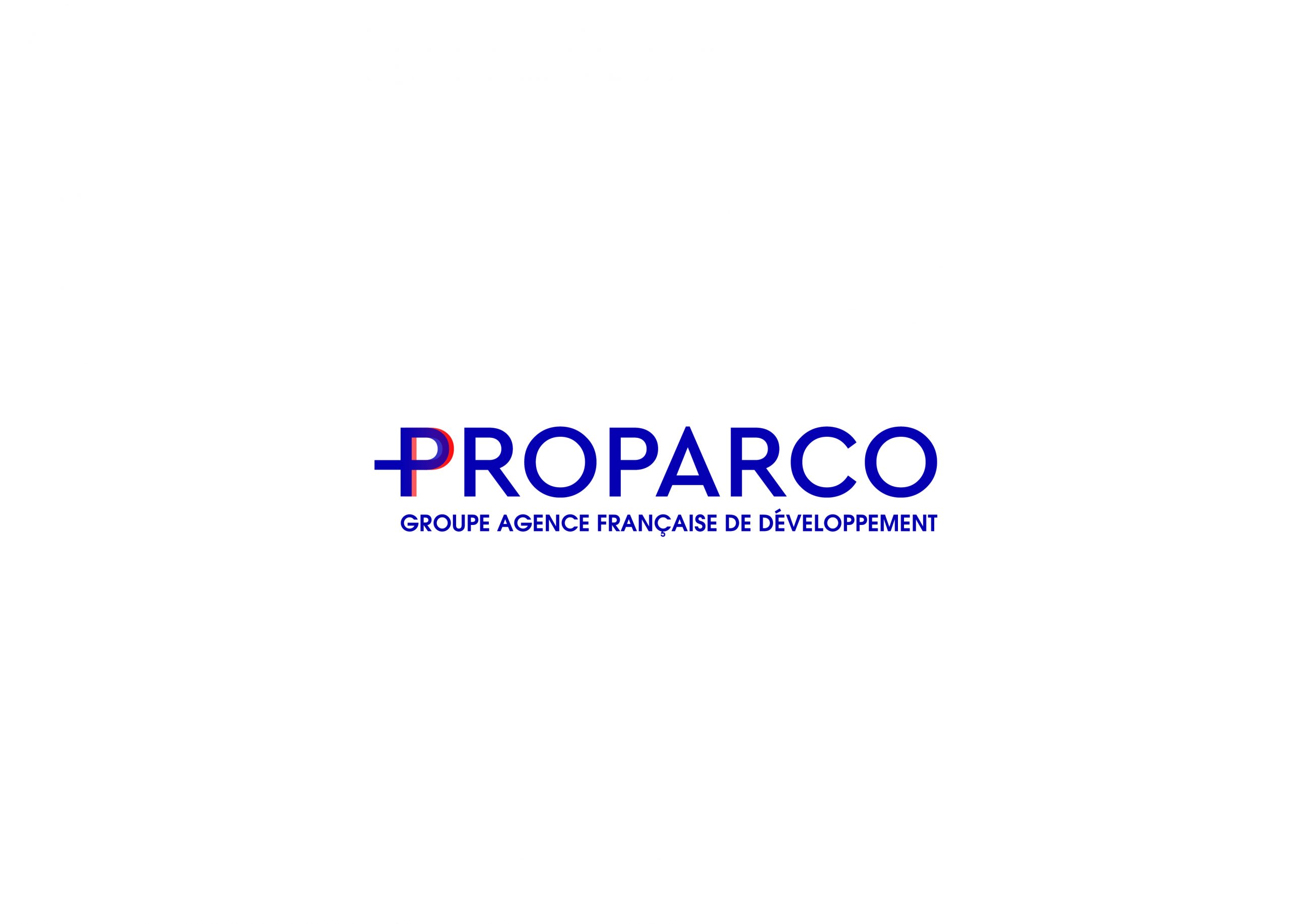 SERIES A SELECTION COMMITTEE
ALUMNI VENTURES
70 SHORTLISTED VENTURES
In addition to the list of selected ventures we make the 70 shortlisted ventures curated by investors available to all VC4A Pro account users below.