Coming to Africa: Dynamic Ways to Explore Professional Opportunities on the Continent
November 10, 2015
RSVP: talentafricaseries2015.eventbrite.com
International service is increasingly becoming a pathway to gaining global leadership experience. Whereas various industry opportunities existed in other parts of the world. In Africa, service opportunities tended to revolve around humanitarian and community development. Recently, with the advent of the Africa Rising narrative and the US government engagement with young African leaders this is changing. Africa is now becoming the destination point for young global leaders to serve and make significant impact in sectors such as social enterprise, business, and education.
Talent Africa Series spotlights three major organizations offering Africa focused Fellowships:
LDI Africa Global Fellowship Program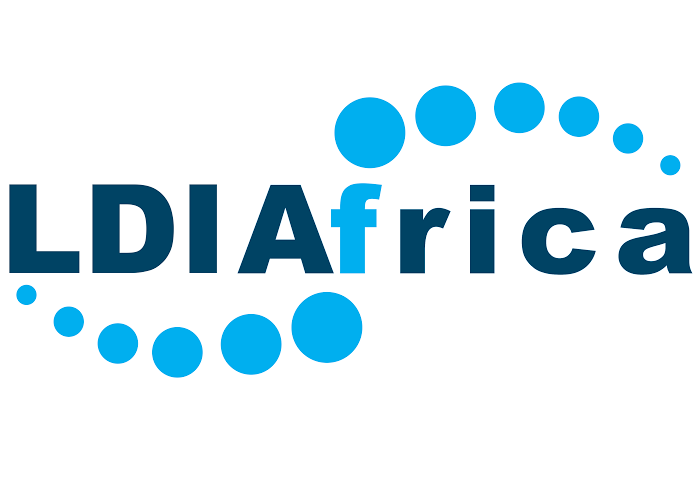 Carnegie African Diaspora Fellowship Program

PYXERA GLOBAL (MBAs Without Borders)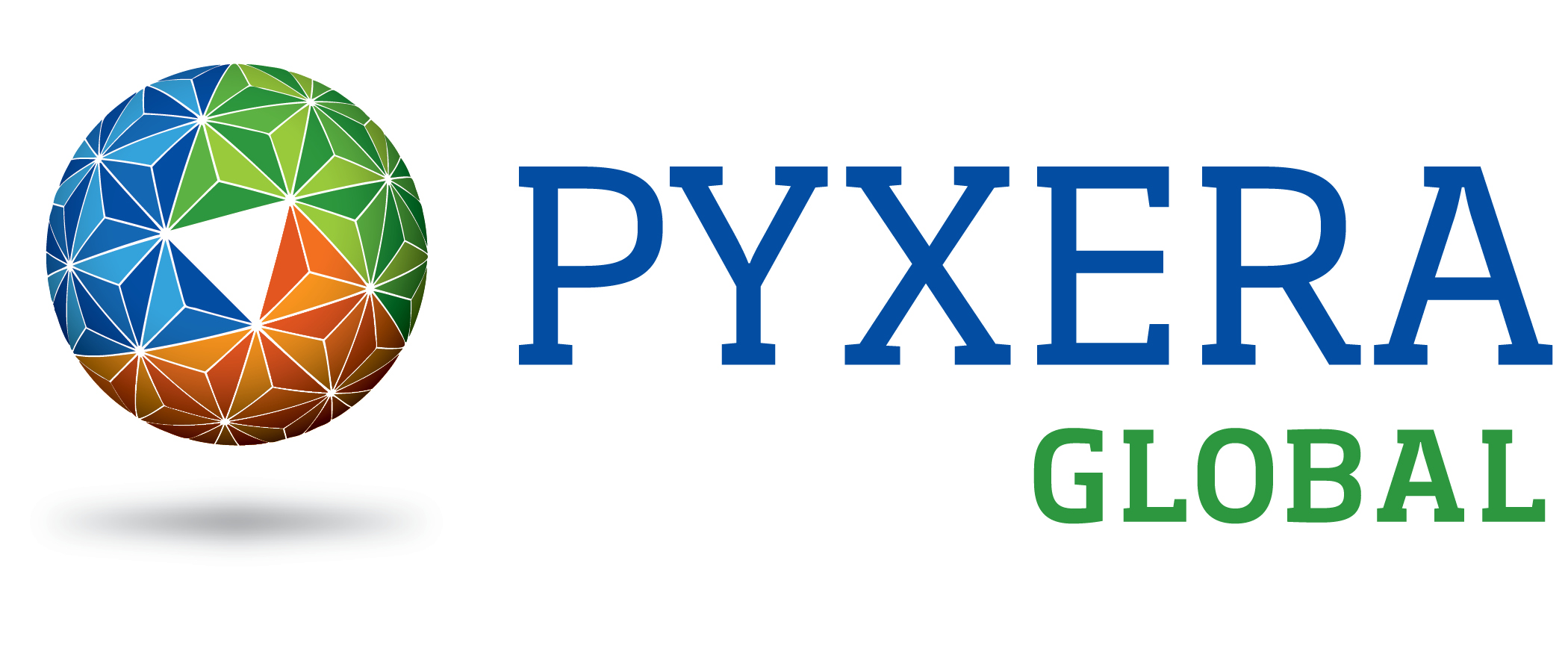 Come join us at the Wonder Bread Factory conference room (Shaw/Howard Metro Station) for a conversation to learn about their programs, application process, and share useful tips and opportunities on how to get involved.
| | |
| --- | --- |
| Program dates | Nov 10, 2015: 0:00 |
| Organizer | LDI AFRICA |
| Targets | Angola, Benin, Botswana, Burkina Faso, Burundi, Cabo Verde, Cameroon, Central African Republic, Chad, Comoros, Congo, Congo, Democratic Republic of the, Côte d'Ivoire, Djibouti, Equatorial Guinea, Eritrea, Eswatini, Ethiopia, Gabon, Gambia, Ghana, Guinea, Guinea-Bissau, Kenya, Lesotho, Liberia, Madagascar, Malawi, Mali, Mauritania, Mauritius, Mozambique, Namibia, Niger, Nigeria, Northern Africa, Rwanda, Sao Tome and Principe, Senegal, Seychelles, Sierra Leone, Somalia, South Africa, South Sudan, Tanzania, United Republic of, Togo, Uganda, Zambia, Zimbabwe |
| Sectors | Retail and wholesale, Agribusiness, Banking, Clean technology, Construction, Creative, media and entertainment, Diversified services, E-commerce, EdTech, Education, Electronics, Financial services, Food and beverage, Healthcare, HealthTech, Insurance, Internet, Leisure and travel, Manufacturing, Mobile, Real estate, Renewable energy, Telecom, Transport and logistics, Utilities, Waste management and recycling, Water, sanitation and hygiene |