The Nigerian startup ecosystem is on the move. It is a leading hub for entrepreneurship on the continent thanks to several strengths, including a growing number of engaging international investors, a huge population with access to technology, and a growing number of startup support organizations active in the ecosystem.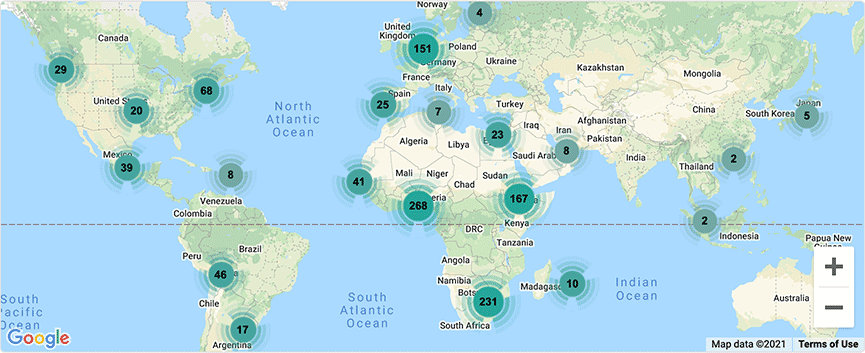 Displaying 1-12 of 217 results
A private capital management firm investing in some of Africa's most promising businesses.