Mentorship - Open requests
Entrepreneurs with a registered venture profile on VC4A have the ability to submit a request for mentorship support. Once these requests are screened and posted it's up to one of the VC4A mentors to step forward and to see what can be done to assist.
Find below an overview of entrepreneurs on VC4A who are looking for support from a mentor. Click on the title to get more information.
Advisory in Marketing and Finance. Become part of the next big thing.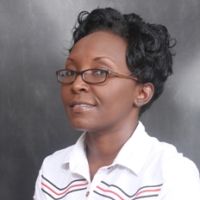 We are currently crowdfunding to build an app to support and connect youths and young girls find employers,mentors ,funders easily and also sell their products and solution in that platform. You can find our innovation here https://leap-2.com/en/projects/abetec-hub Therefore am requesting ...