Comfort Amoako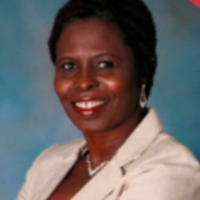 About Me
I am a seasoned practitioner in combining orthodox drug therapies with natural nutritional concepts to treat and ward off chronic diseases. I have over 23 years of extensive experience in community retail and hospital pharmacy in the United States. I have also worked with major Health Maintenance Organisations in implementing effective medication management therapies for their clients. Moreover, I am certified by reputable alternative medicine programs and continue to keep abreast of the latest trends in the field by means of continuing education.
---
Personal Details
RPh, MTM, BSc Pharmacist, Health & Wellness Expert
Wholesome Care Consultancy
This venture is seeking finance to expand their consultancy to a Wellness Centre in the capital city Accra, Ghana, West Africa.
Activity