Tauanda Benjamim Chare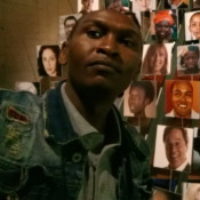 About Me
The world needs leaders, those that are prepared to ensure that our African communities are transformed. Tauanda Chare is in a mission to recover our lost hope as African youths and to bring a new age that does not get left out but to be inclusive in decisions. We are no longer the generation of tomorrow we are the generation.
---
Personal Details
The continuous engagement with industry players, investors and making network opportunities to grow our business ventures, ideas and to spread the existence of a person called Tauanda Chare.
I want to be known for the value I create and through that generate interest for people to invest, join, criticise or uplift me through any means possible.
Activity