Guillermo Rodriguez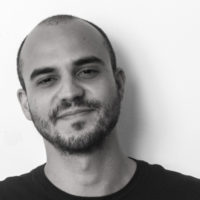 Personal Details
To Offer
Engineering and IT, Finance, Legal, Product Development, Strategy and Planning
I can offer the community my insights as a technologist with a special focus on Africa, mentoring for early-stage startups, financing advice and building connections in this space.
Looking For
Legal, Sales and Marketing
I hope to connect with other like-minded entrepreneurs and investors who want to see the African business space thrive. Let's shake this tree and see what fruit falls out.
Activity