Anson Knausenberger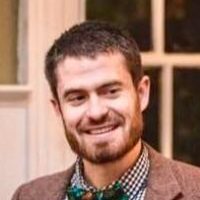 About Me
I am a strategy consultant and entrepreneur working at the intersection of technology and the circular economy to drive inclusive market systems development in emerging markets.
---
Personal Details
Data Integrated Limited (DIL)
Entrepreneur, Organization
Data Integrated Limited (DIL) (http://dataintegrated.co.ke/), is addressing the "First Mile" of financial inclusion.
DIL has created a fully customizable, interoperable, East African payment processing solution that integrates hardware along with software and middle-ware to link the customer with backend analytics.
We are now at an exciting stage where, due to a culmination of factors and new pilot products, this year promises to be quite the year for expansion. What better reason to engage with the VC4A community!
Activity