Overview
| | |
| --- | --- |
| Date | Nov 4 - 13:00 - Nov 5 - 18:00  •  |
| Organizer | Africa Early Stage Investor SummitEvent Organizer |
| Website | Visit website |
| Location | online |
| Targets | Africa |
| Sectors 123 | Agribusiness, Business services, Clean technology and energy, Utilities, Construction and manufacturing, Creative, media and entertainment, Education, Financial services, Healthcare, ICT, Leisure and travel, Retail and wholesale, Consumer durables, Consumer non-durables, Transport and logistics, Water, sanitation and hygiene, Automotive, Clothing and textiles production, Computer hardware, Electronics, Food production, Furniture |
VC4A and ABAN are pleased to announce that we will be hosting the 8th edition of the Africa Early Stage Investor Summit (#AESIS2021) on November 4th and 5th 2021. This year the annual 'for investors, by investors' event bringing together Africa's early stage investor community, will be fully virtual until further notice.
We hope to see you at #AESIS2021 and don't forget to register on time on www.africainvestorsummit.com! This is also the place where you can relive the recordings from last year and network with fellow investors representing 200+ investor organizations who are responsible for over 90% of early stage deals in the past 2 years. Please keep in mind the event is investor-only.
ORGANIZED BY

Powered by
Why attend
The African startup ecosystem is on the move. Not only are the number of ventures growing, but the quality of the businesses is improving. Never before has the pipeline of African innovation been so investible. And where talent leads the way, money is close to follow. More than 60 angel networks are setting up across the continent and a growing class of Africa-focused VC investors is backing and scaling up the best of the best. Once a year, this community of industry leaders comes together to share best practices and to learn from peers. The best companies are invited to join this meeting as talent and capital collide.
Meet and connect with the leaders from the Africa startup, innovation and investment industry
The latest trends, insights and industry research
Workshops and masterclasses for investors by investors
Exclusive virtual networking and co-investment opportunities
Option to nominate startups in your portfolio to attend this event
In short: a rich networking experiences with a highly focused yet varied program.
Summit program
Thursday – November 4
On day 1 of the summit the focus will be on everything Seed stage related.
Additionally, VC4A is hosting a Venture Showcase for seed-raising startups. A critical juncture for any startup comes at the seed stage, a financing segment that has experienced significant changes these past months. Startups seeking to raise seed funding represent a critical pipeline of innovation that is driving high growth high impact solutions on the continent and are the future of our industry. For more information: VC4A Venture Showcase Seed.
Friday – November 5
On day 2 of the summit the focus will be on everything Series A stage related.
Following the success from the last four Summits, raising more than USD 180 million in venture capital funding, we are proud to present the VC4A Venture Showcase – Series A, featuring investor-vetted scale-ups from across the continent looking to raise between $500K and $10M. For more information: VC4A Venture Showcase Series A.

In good company
Investors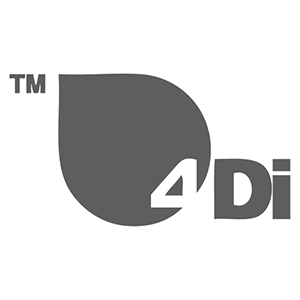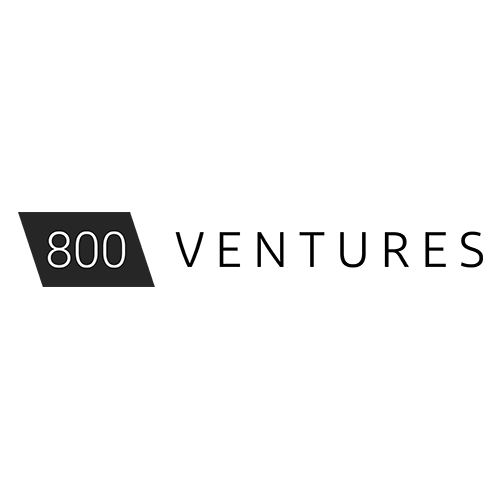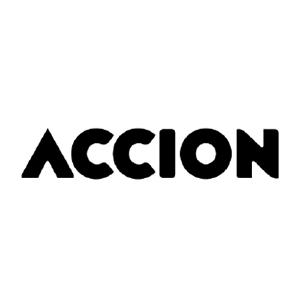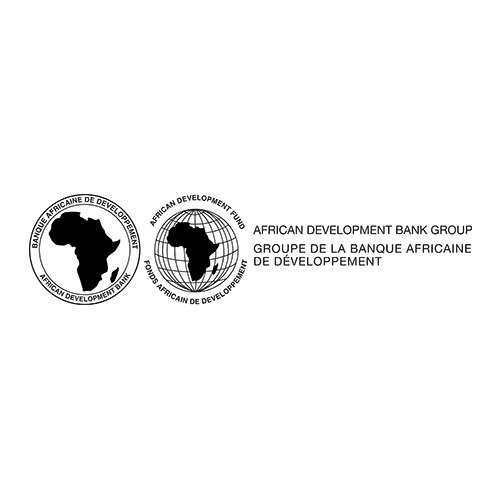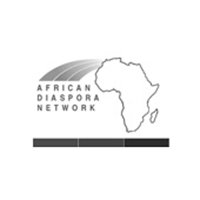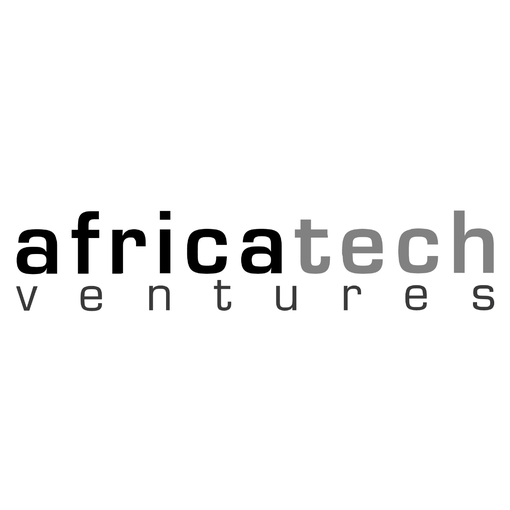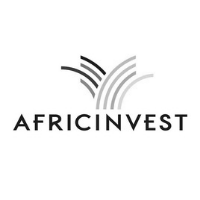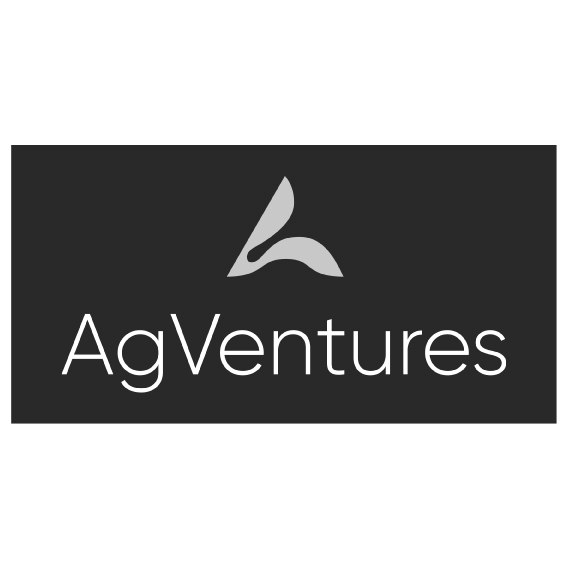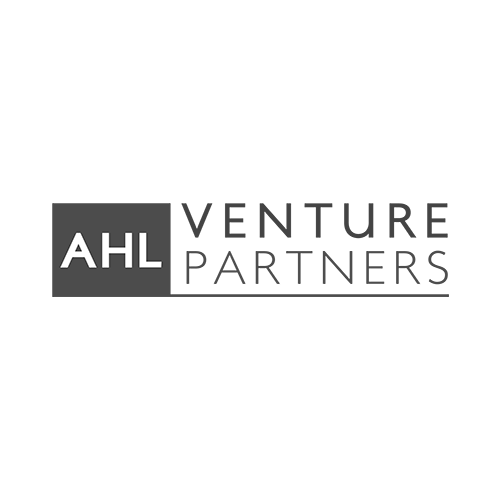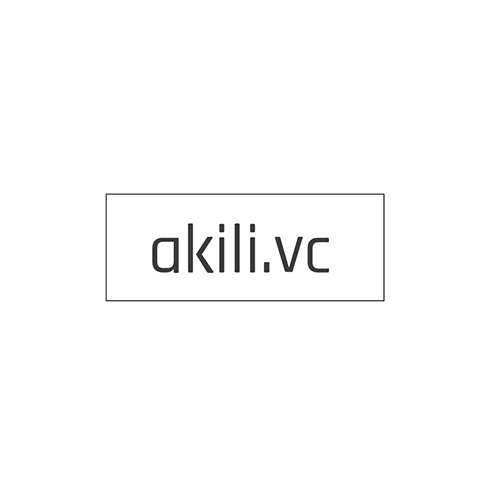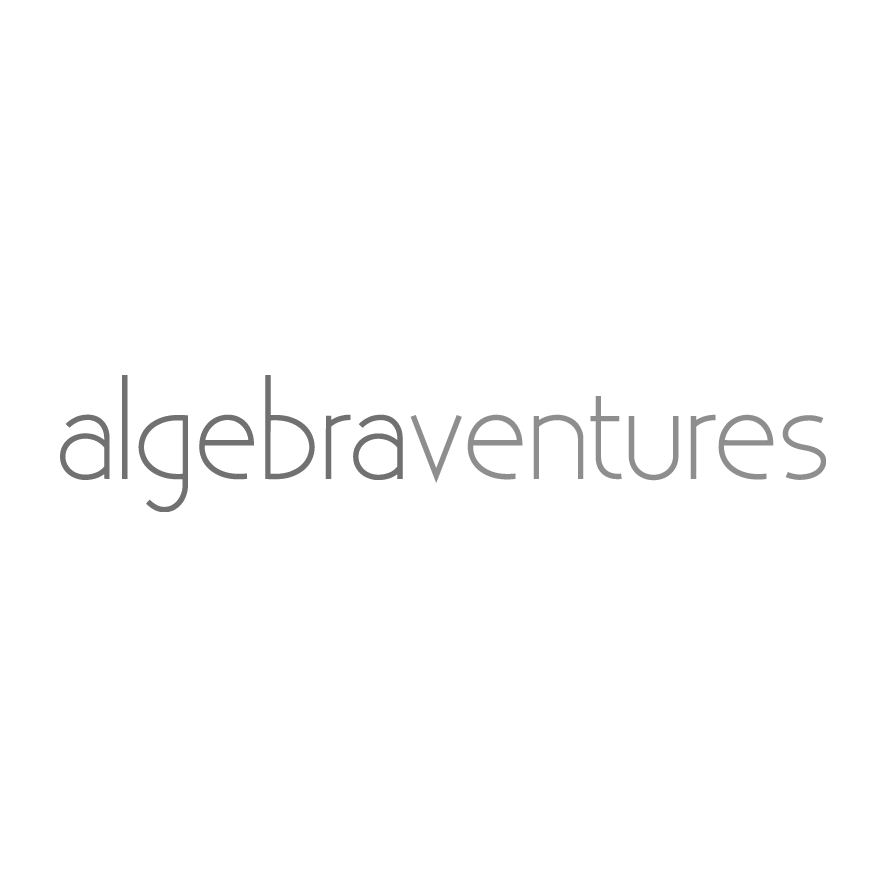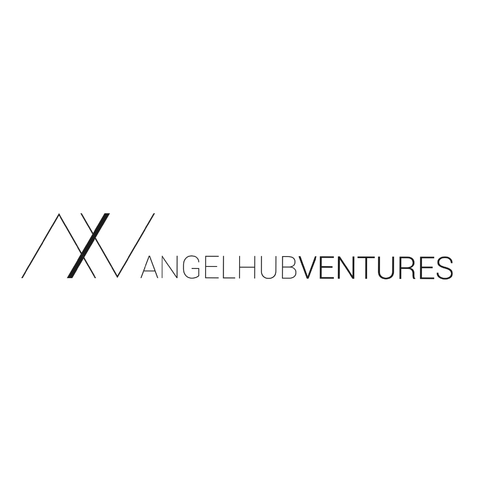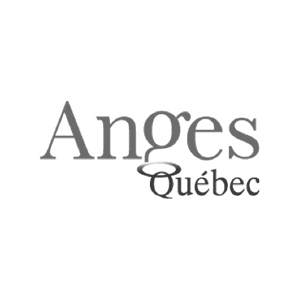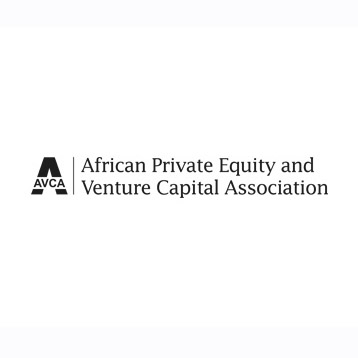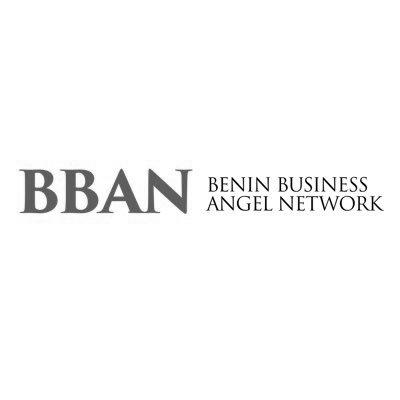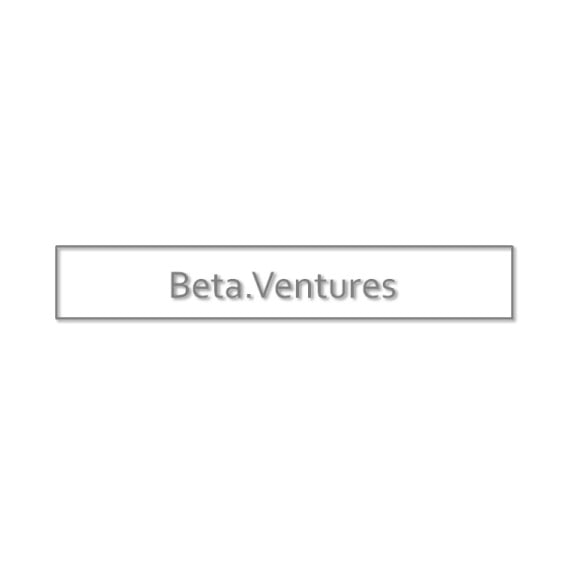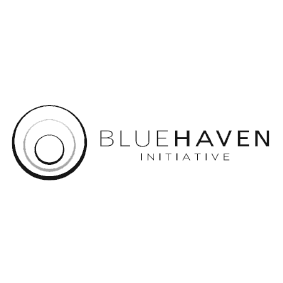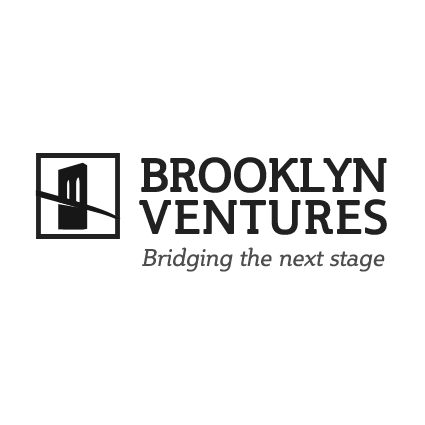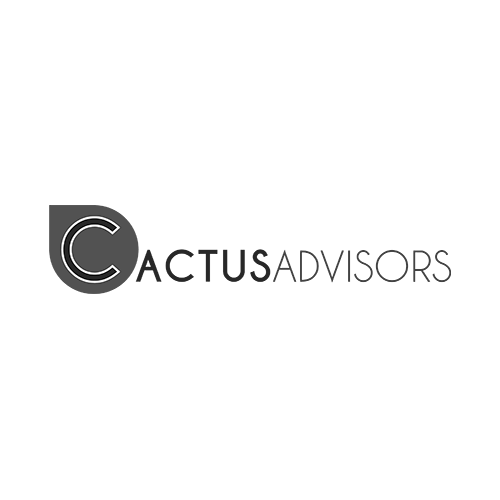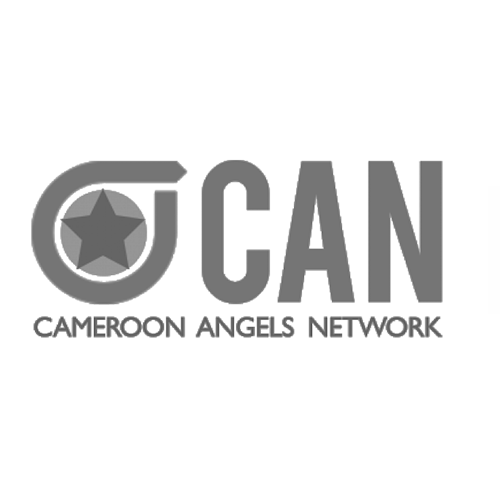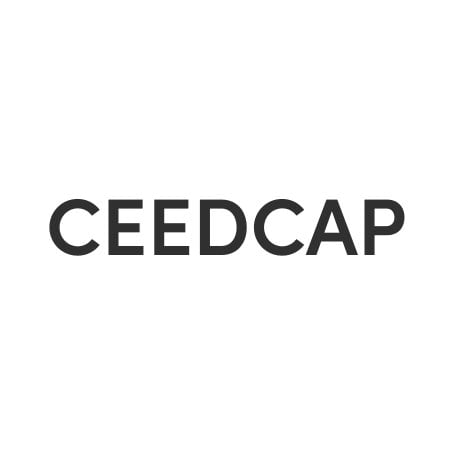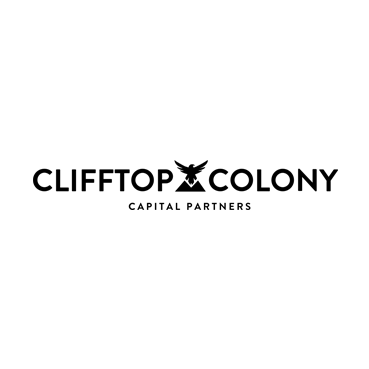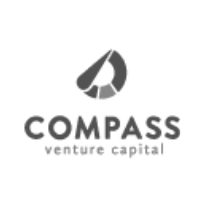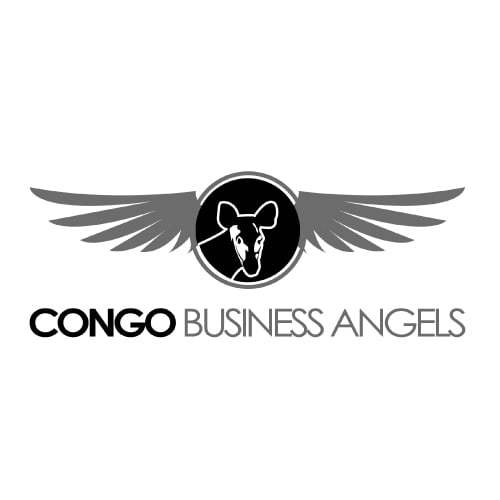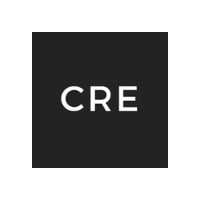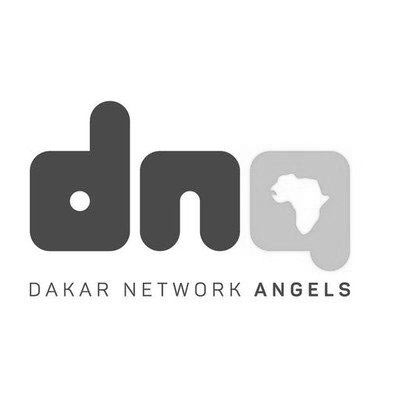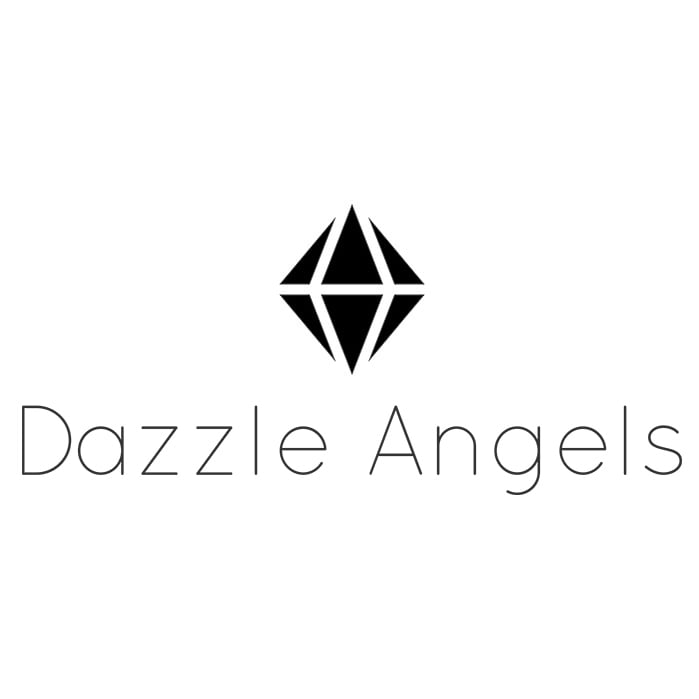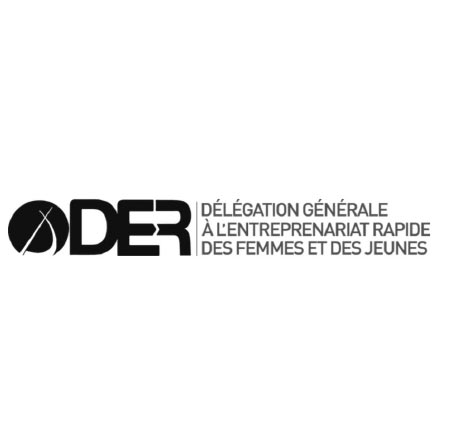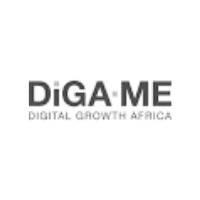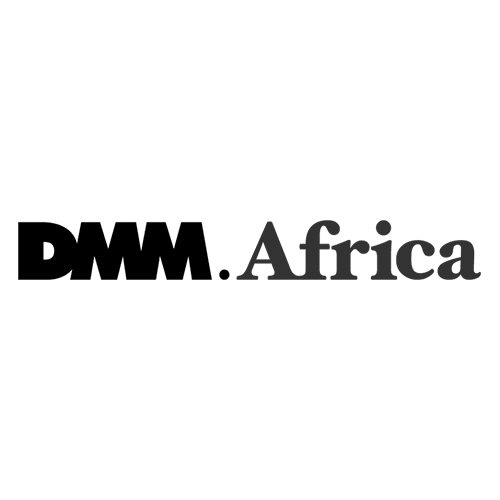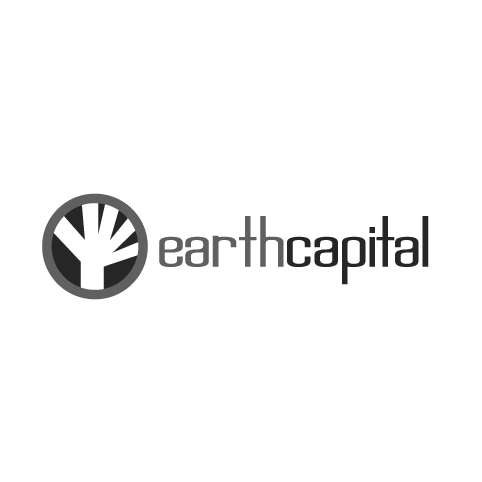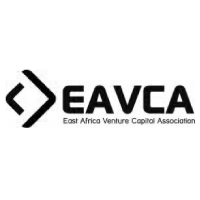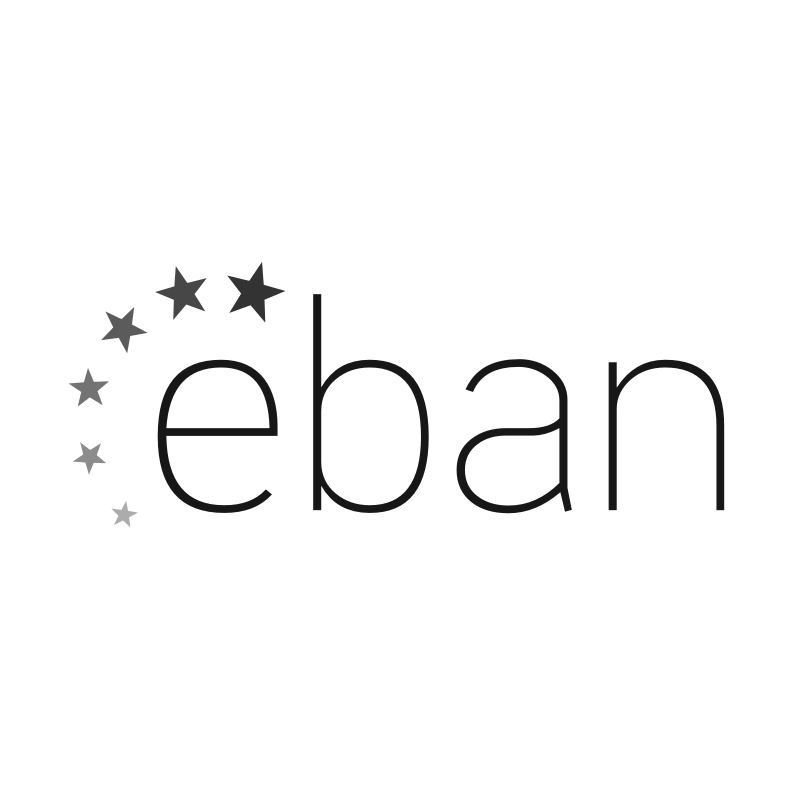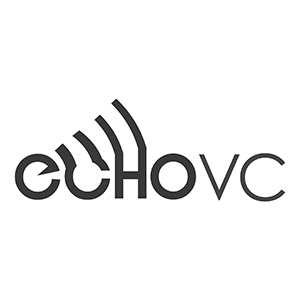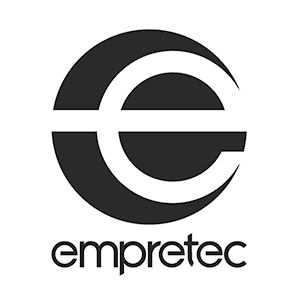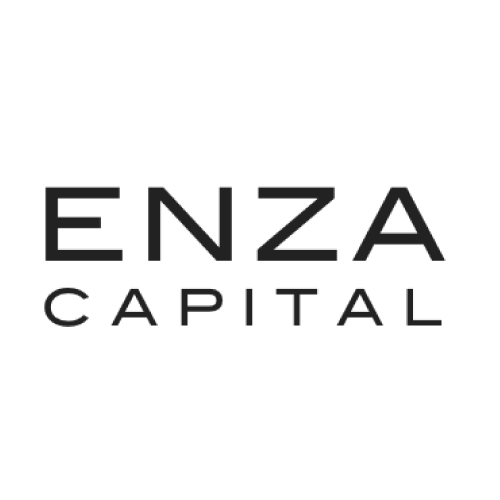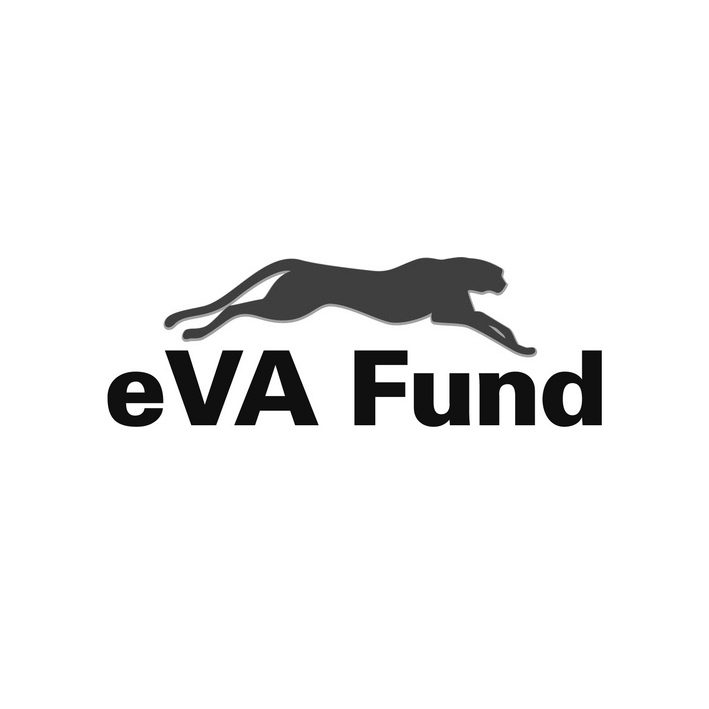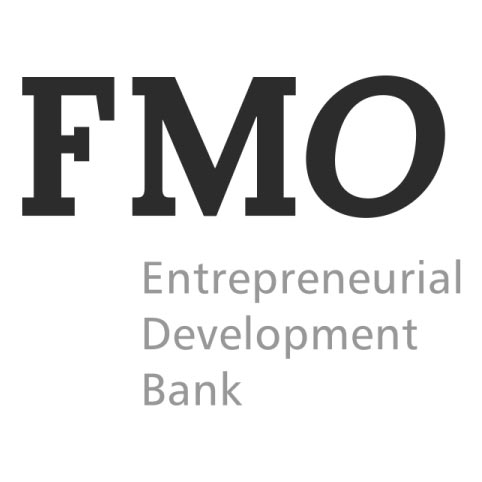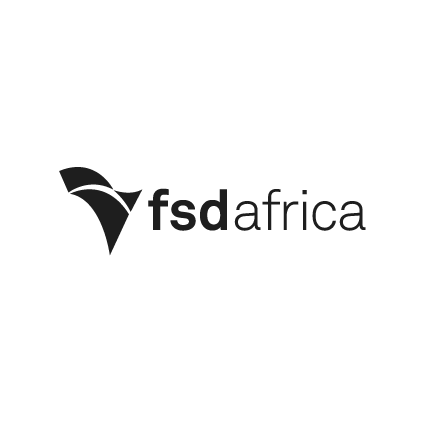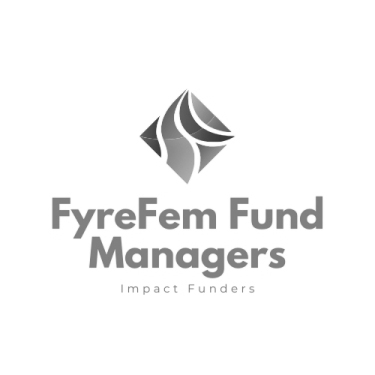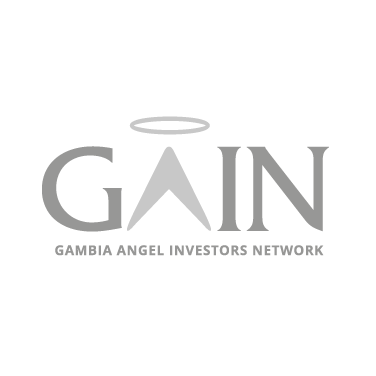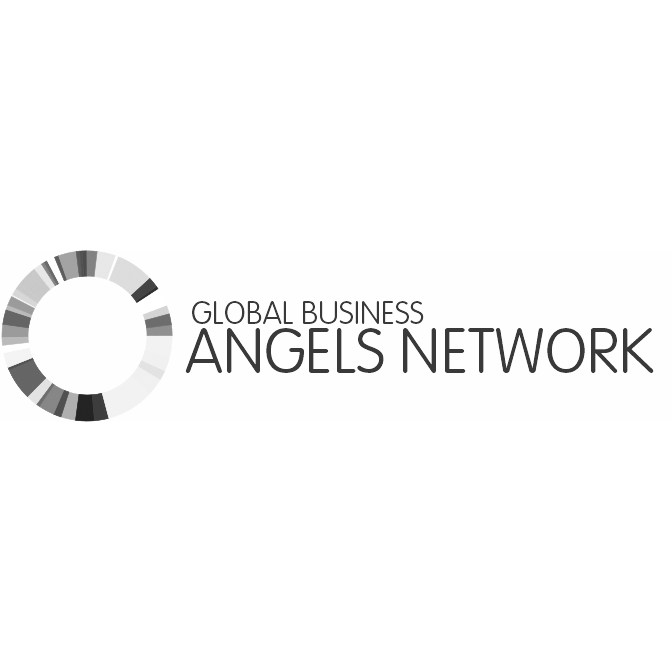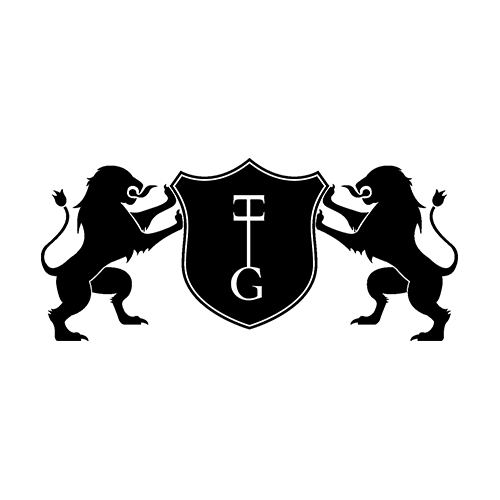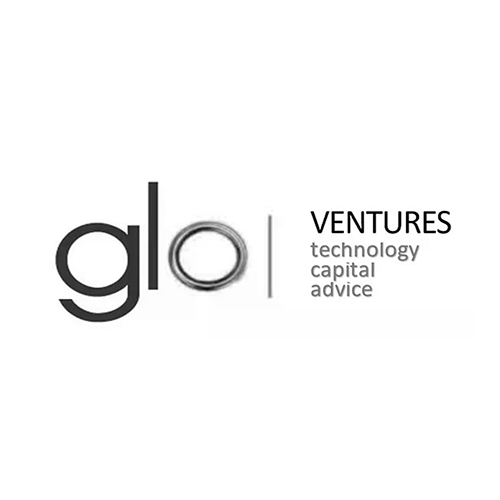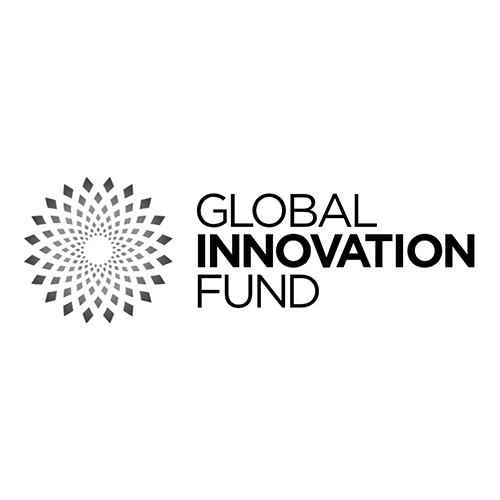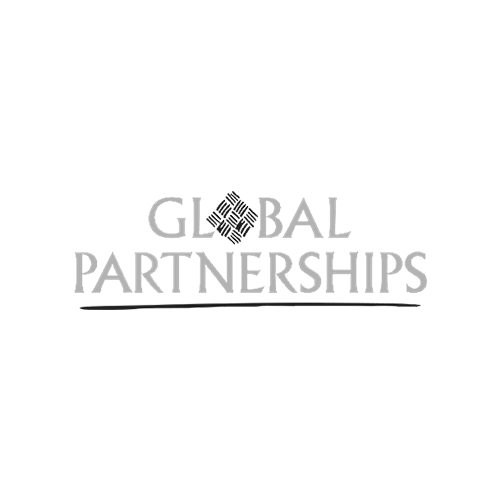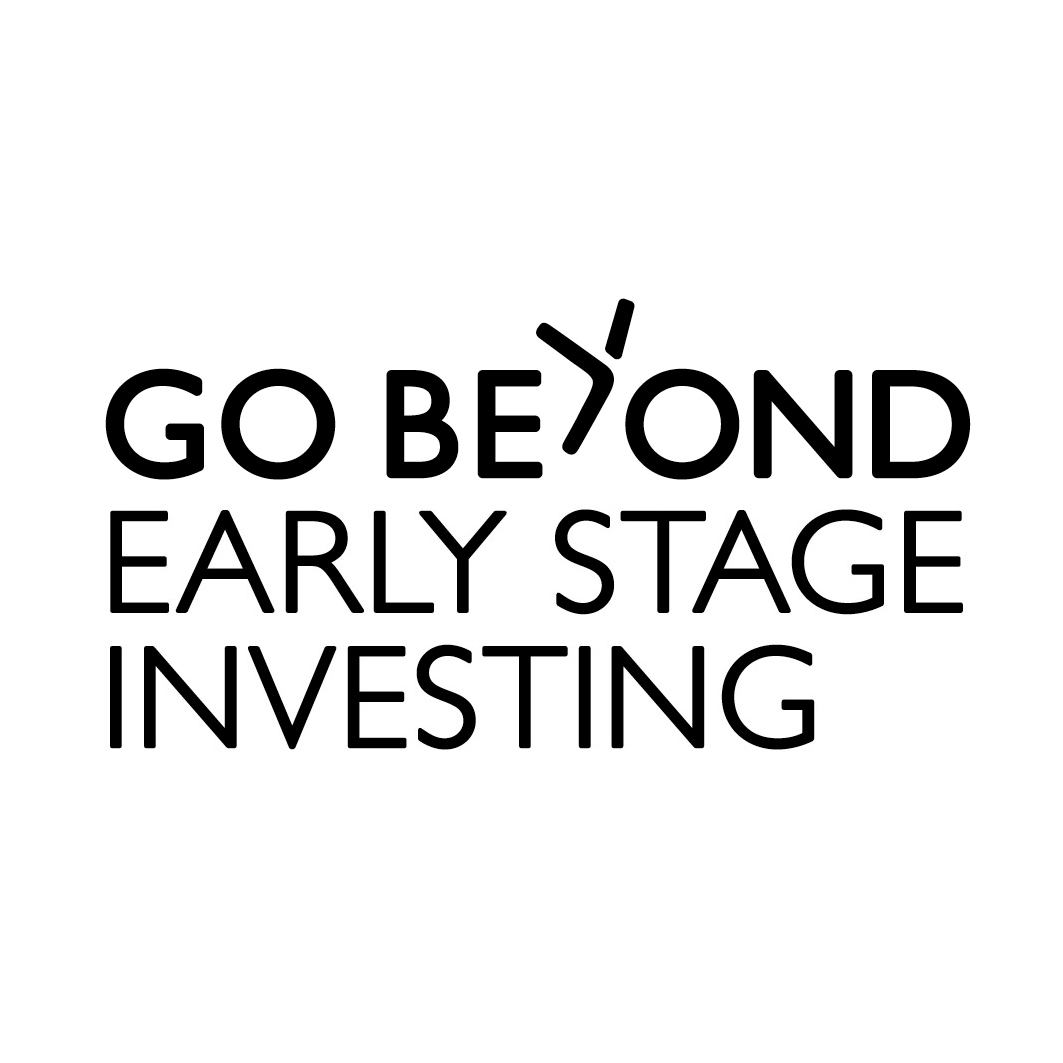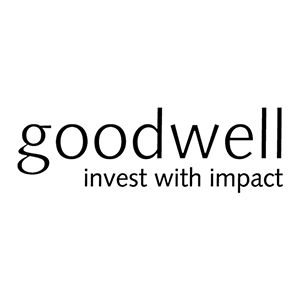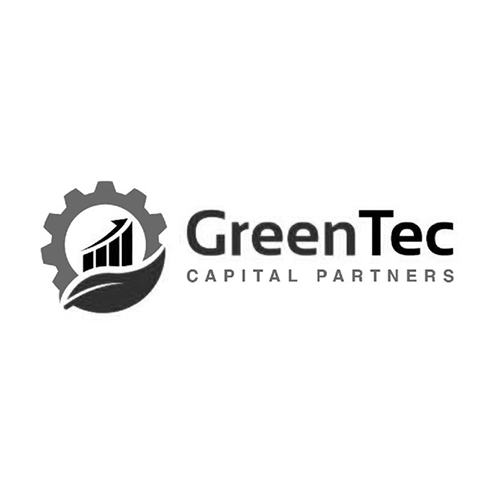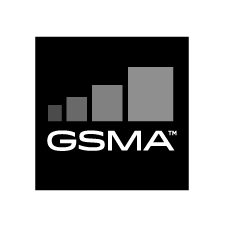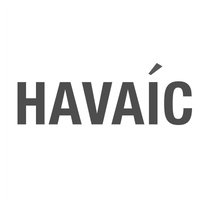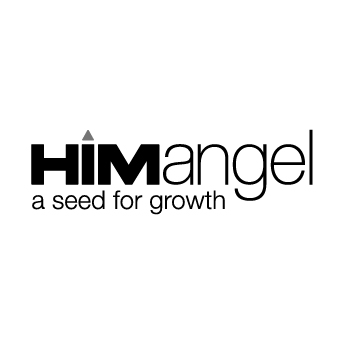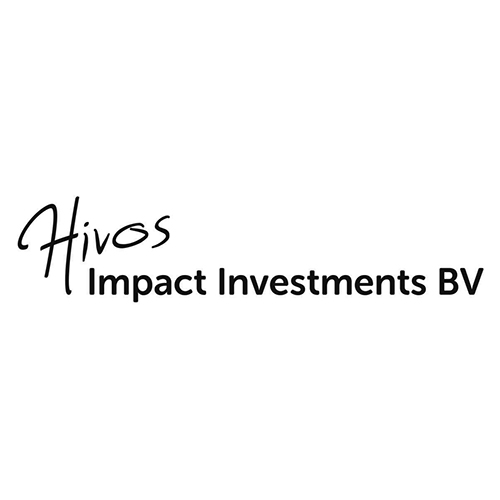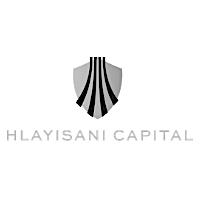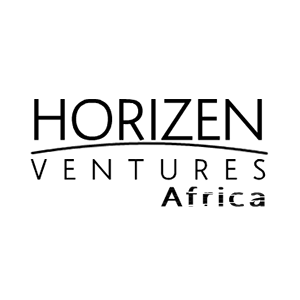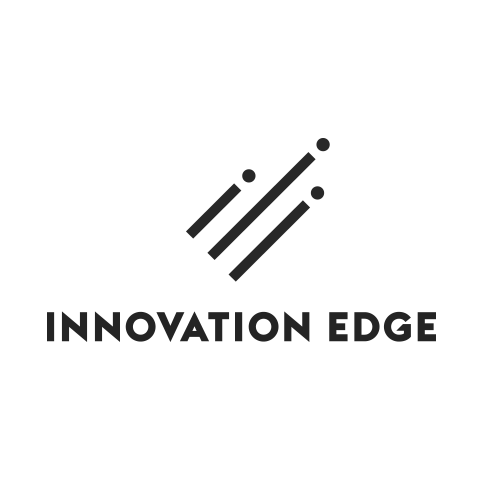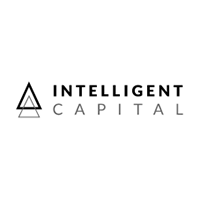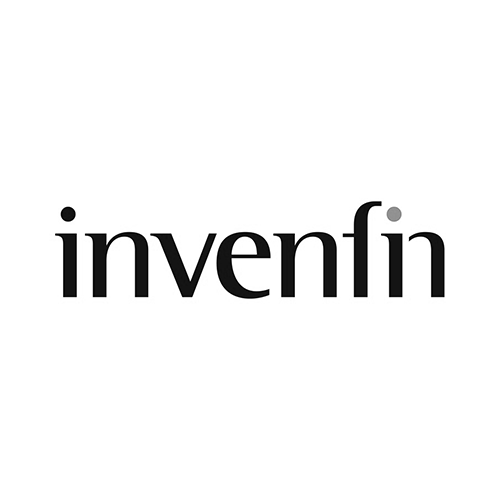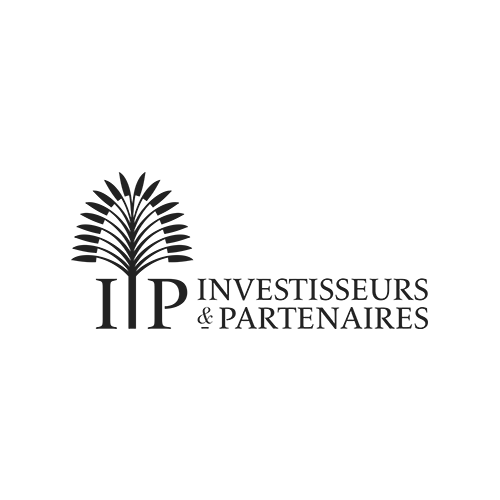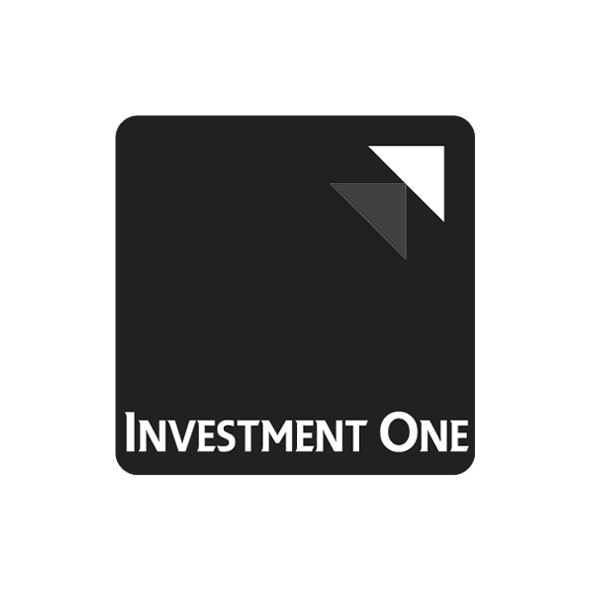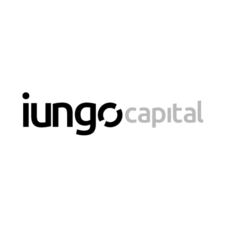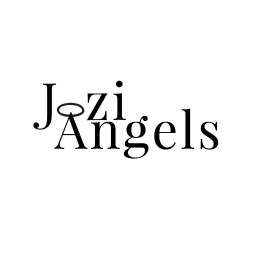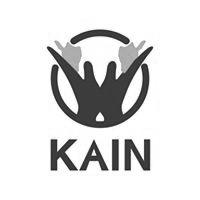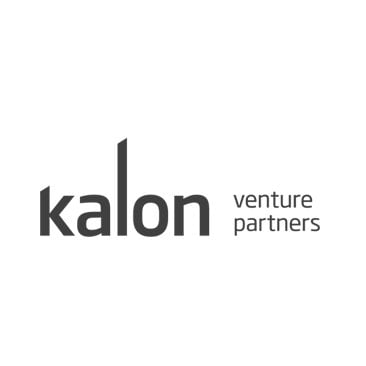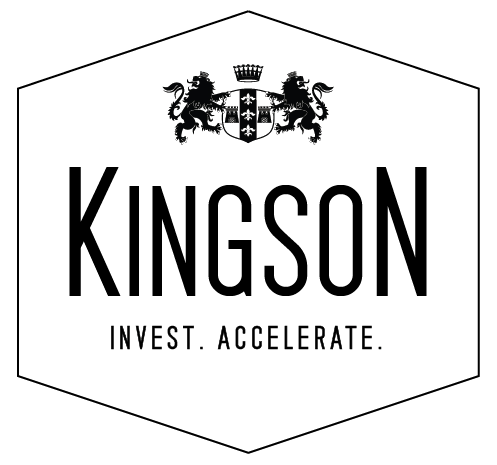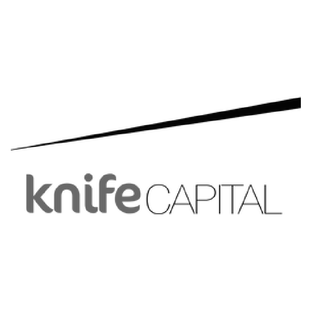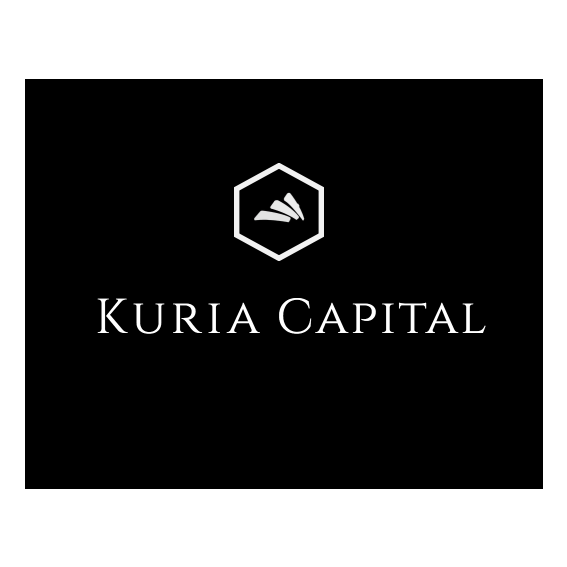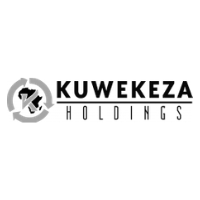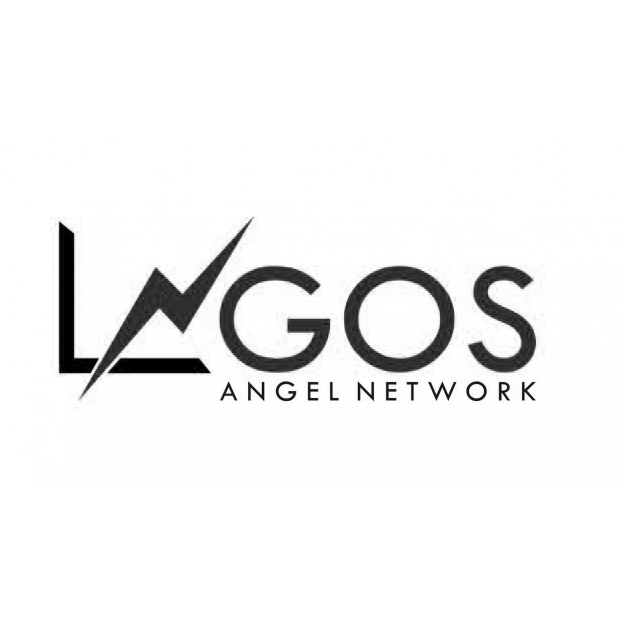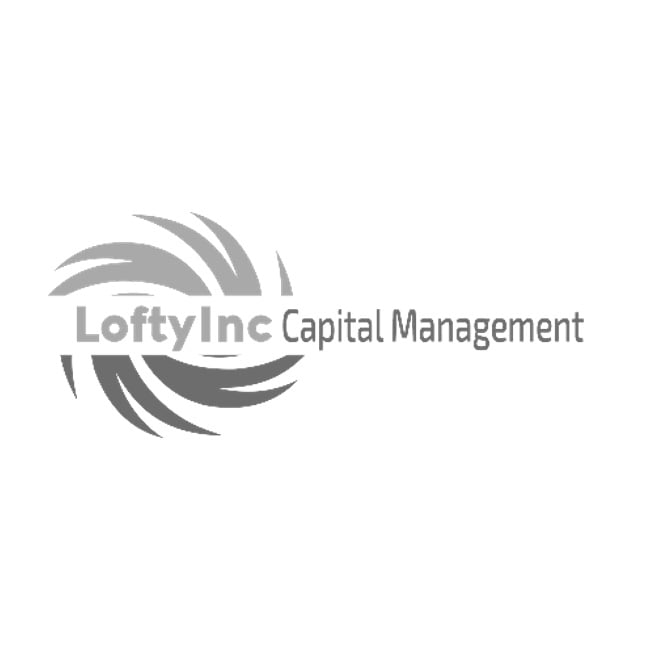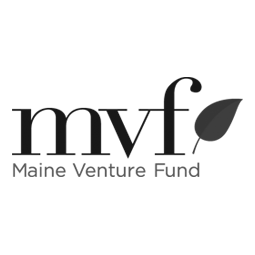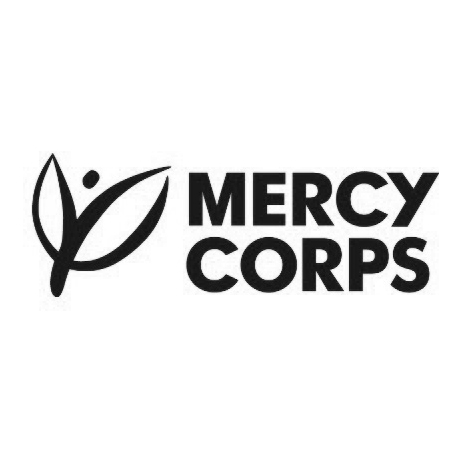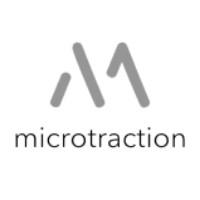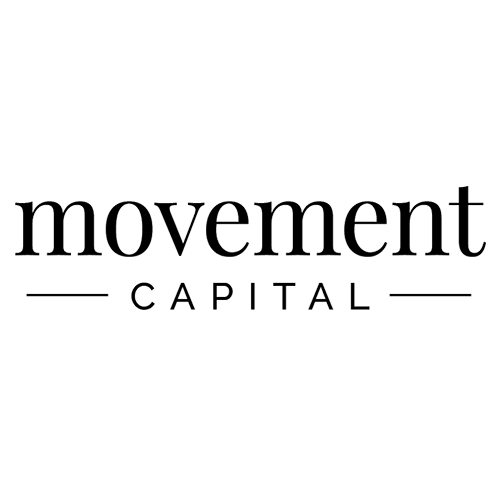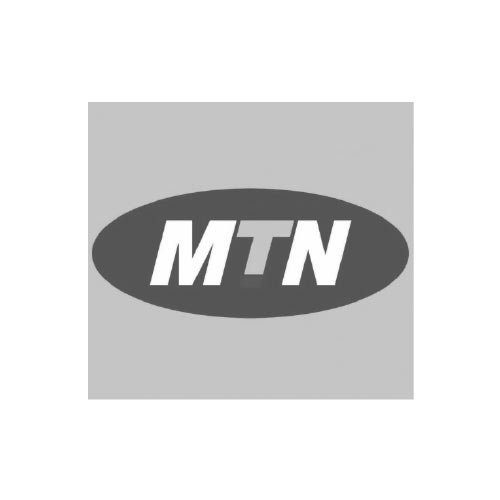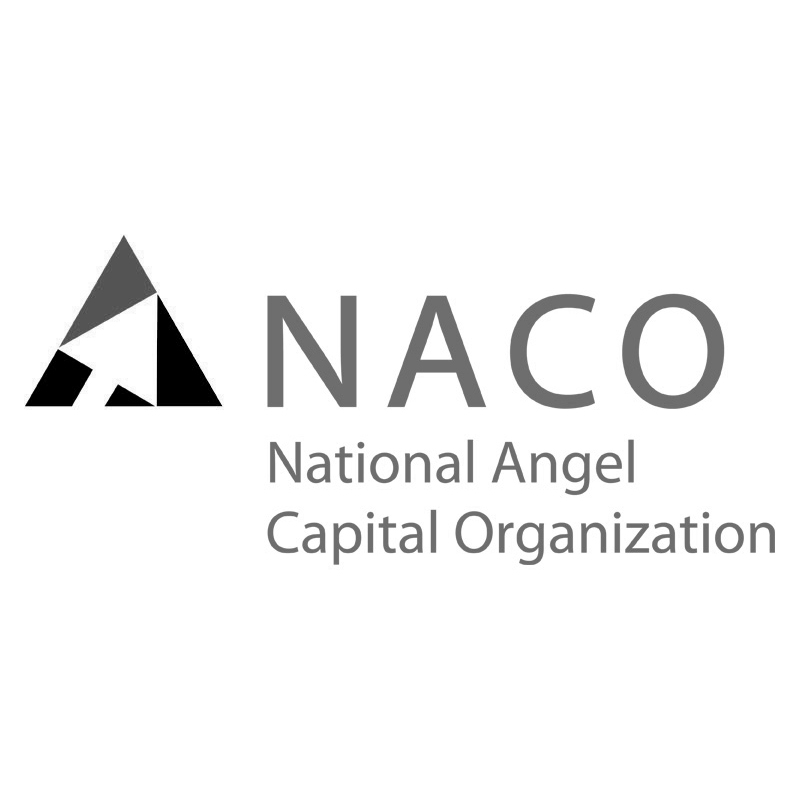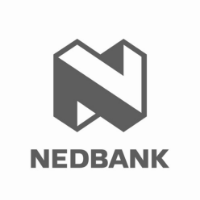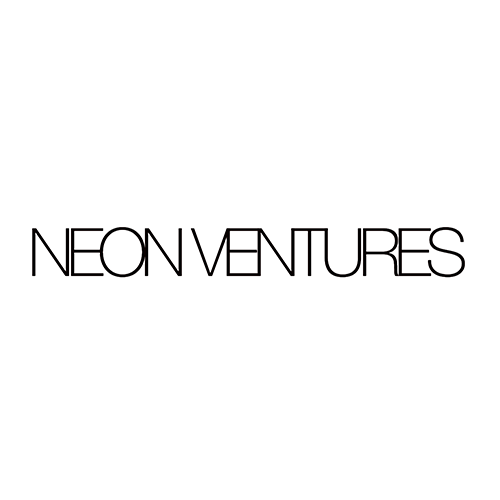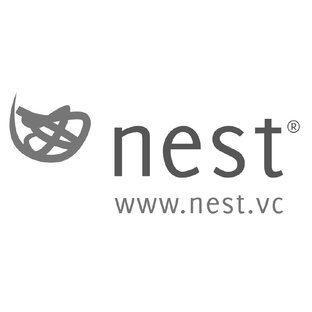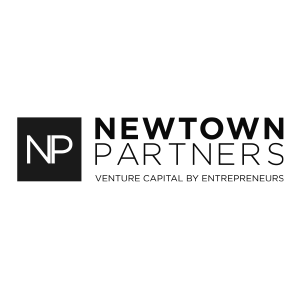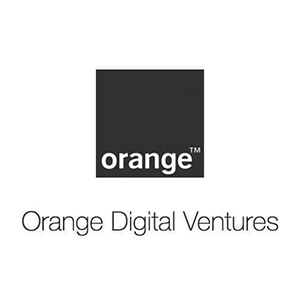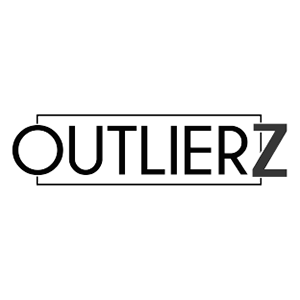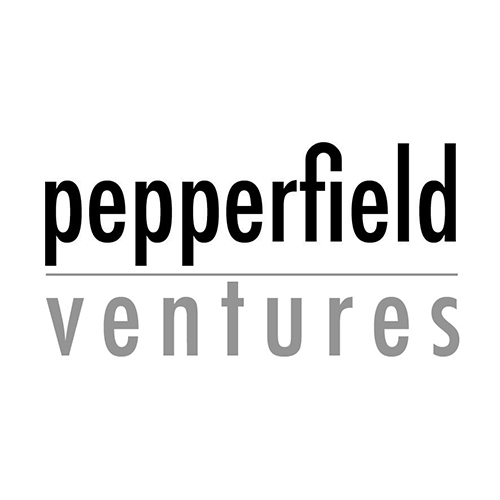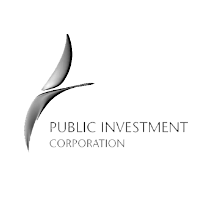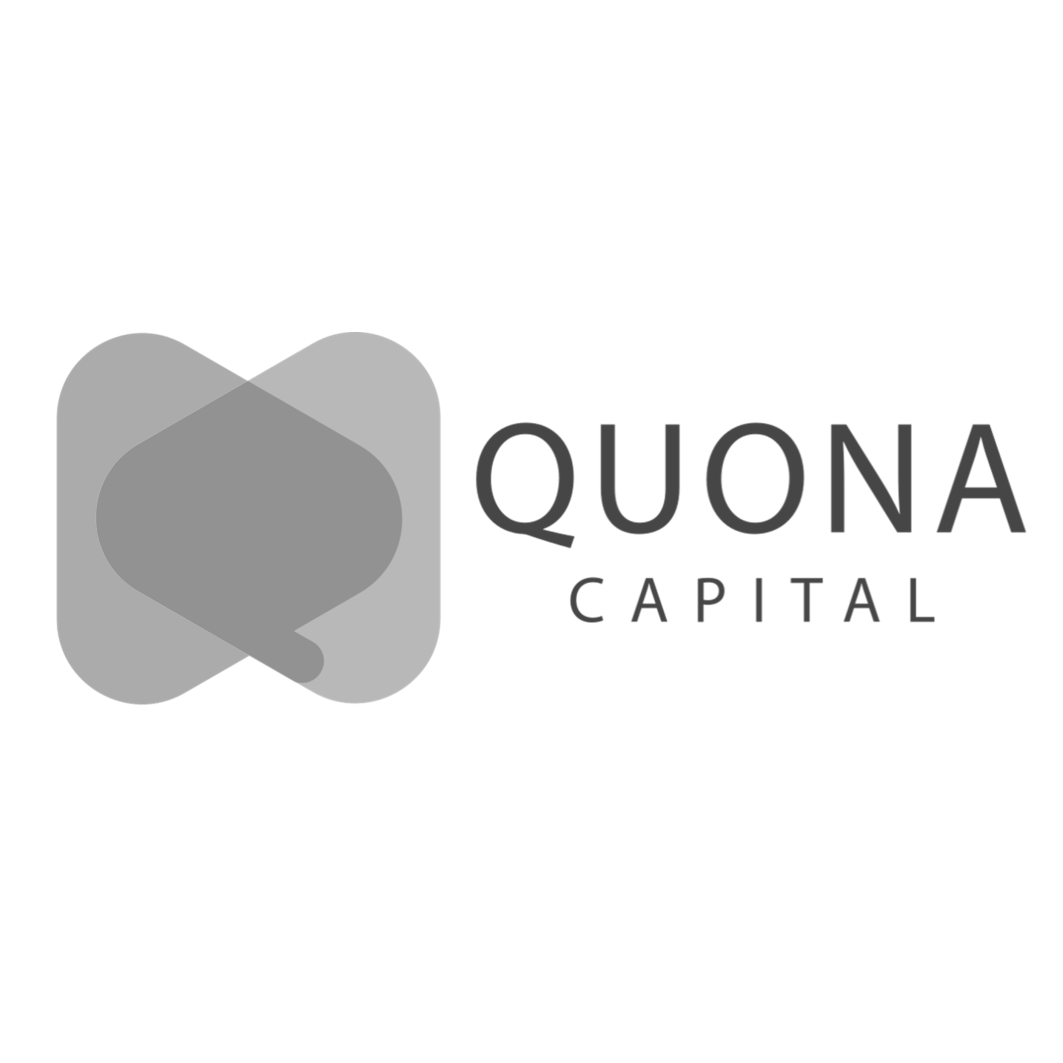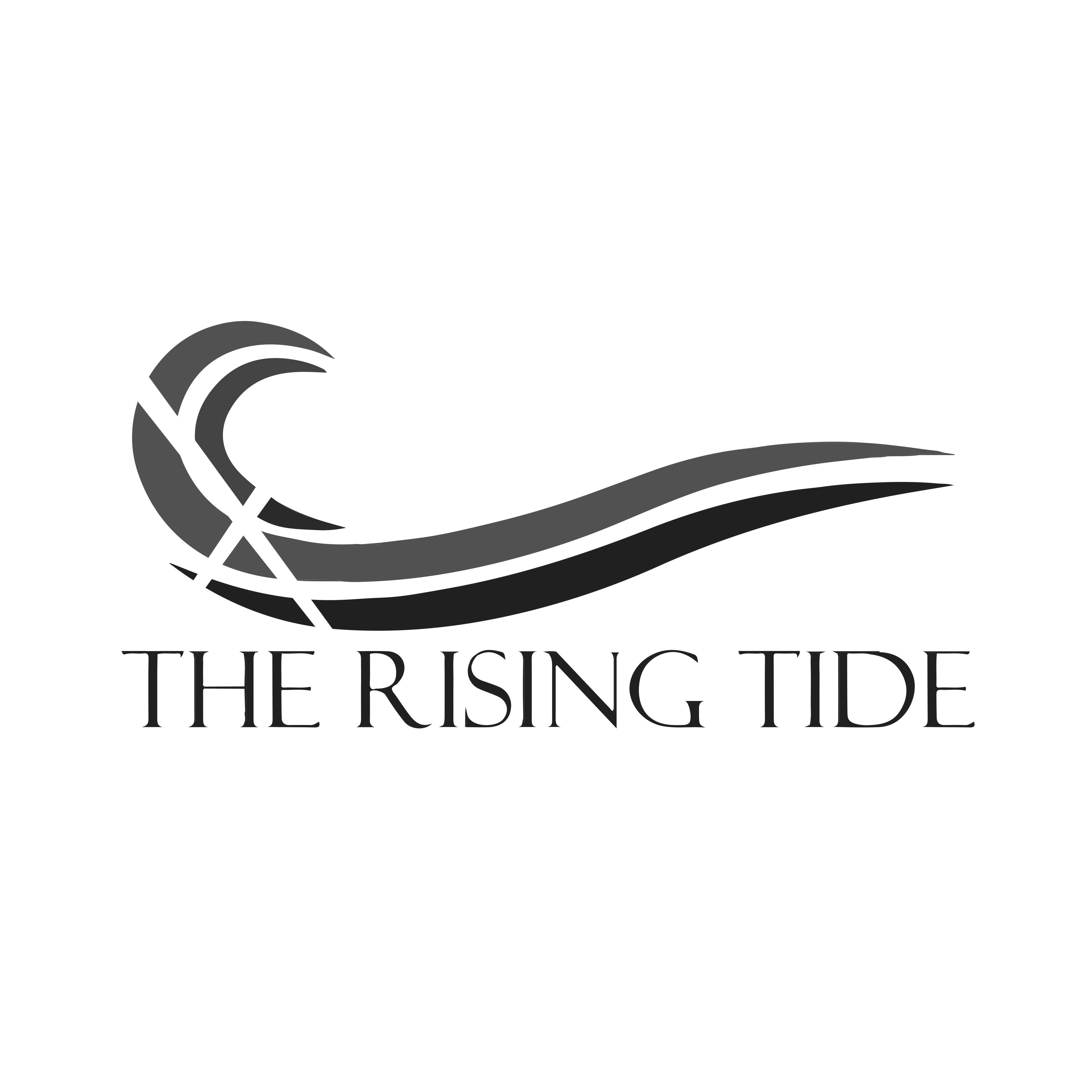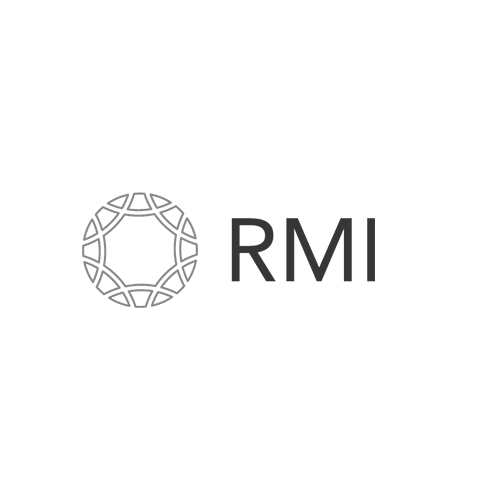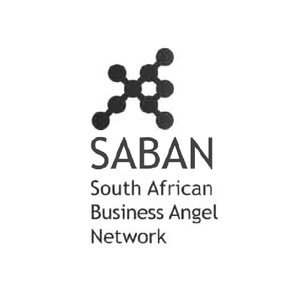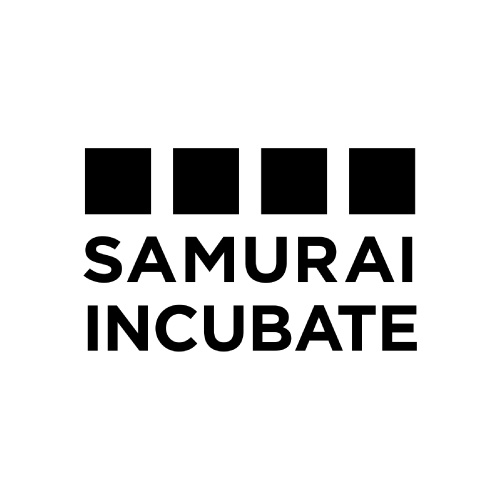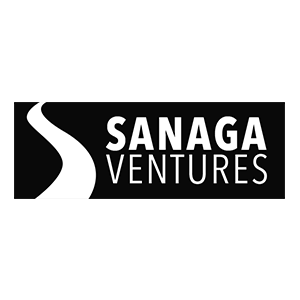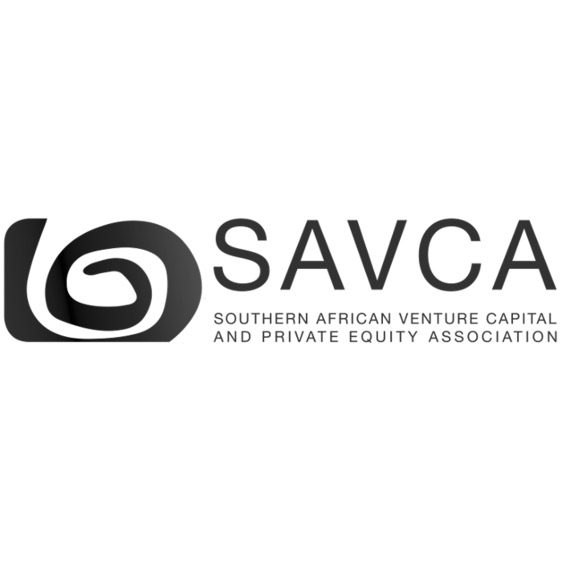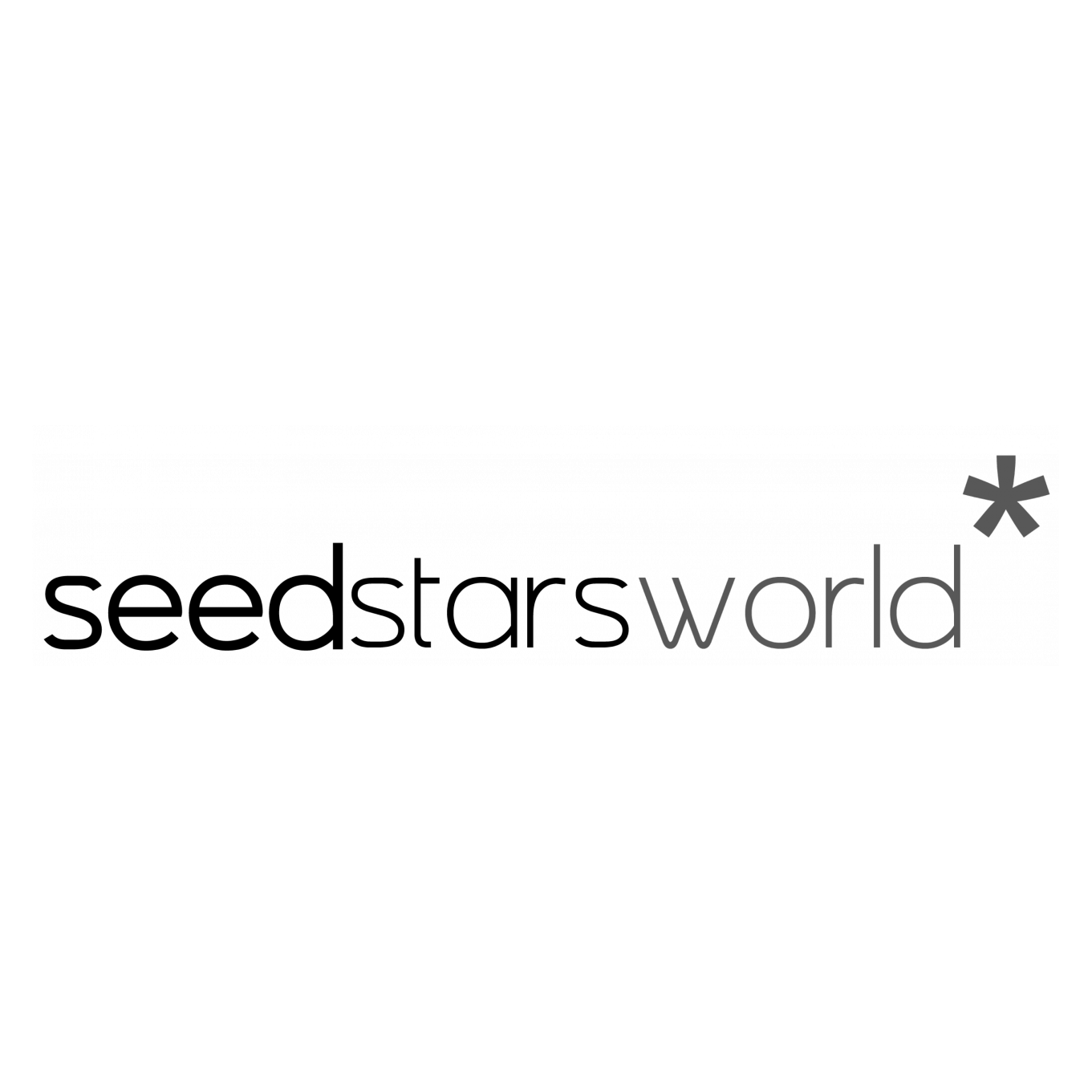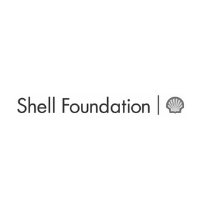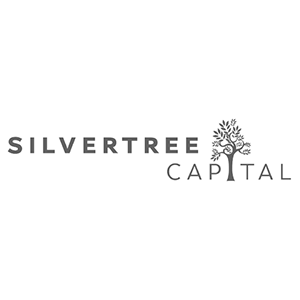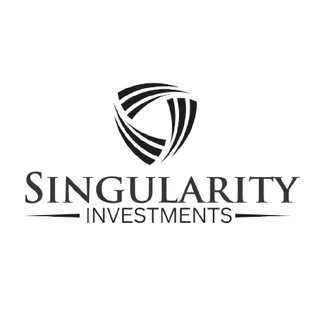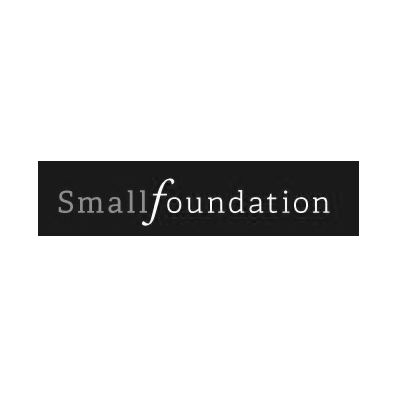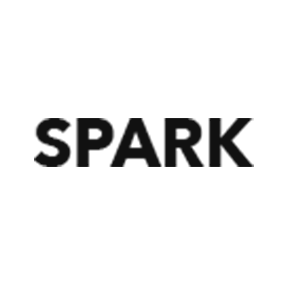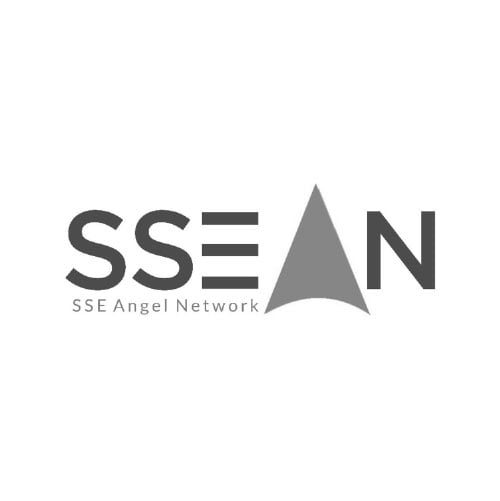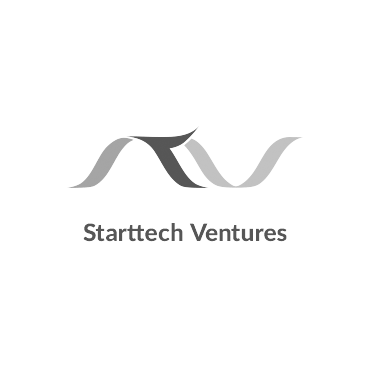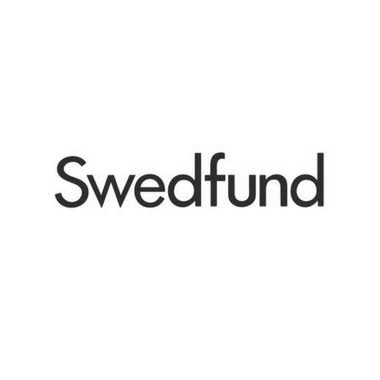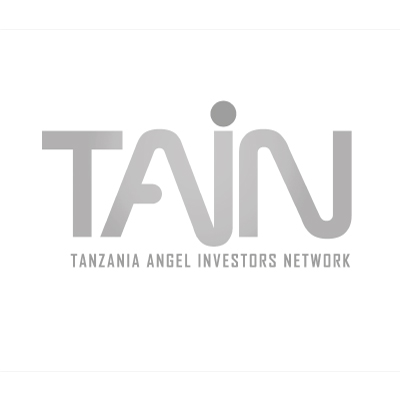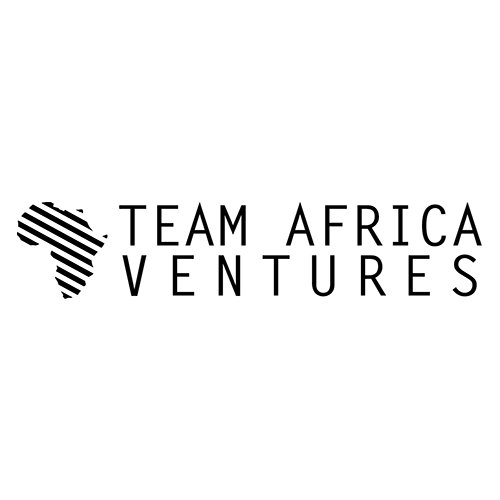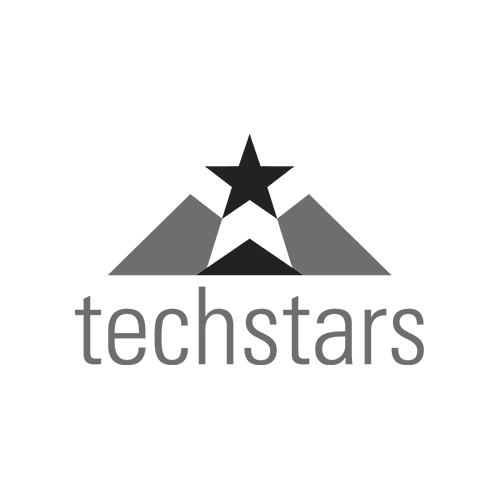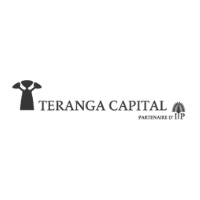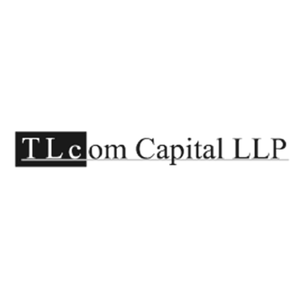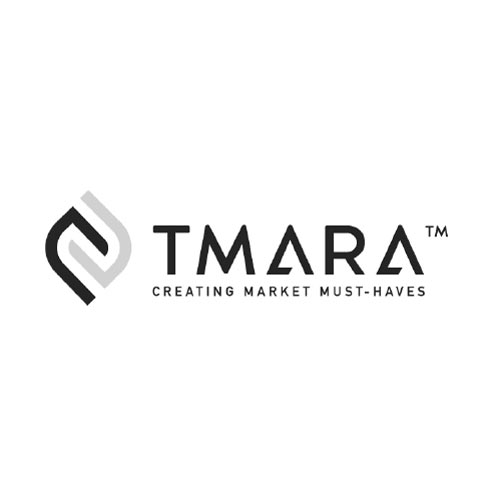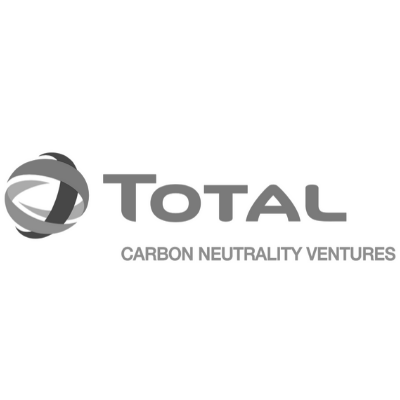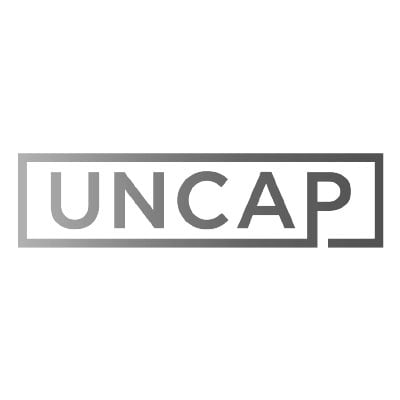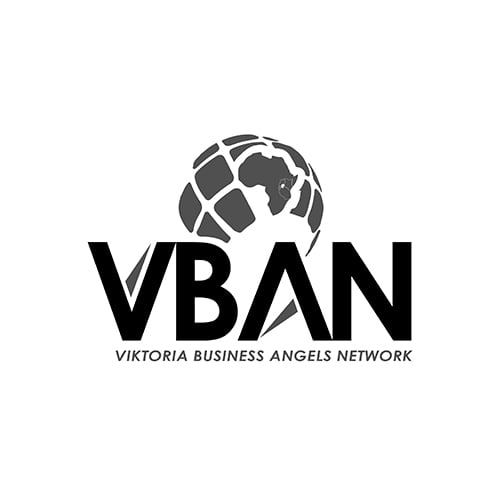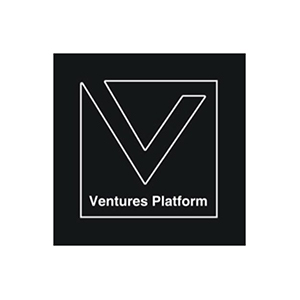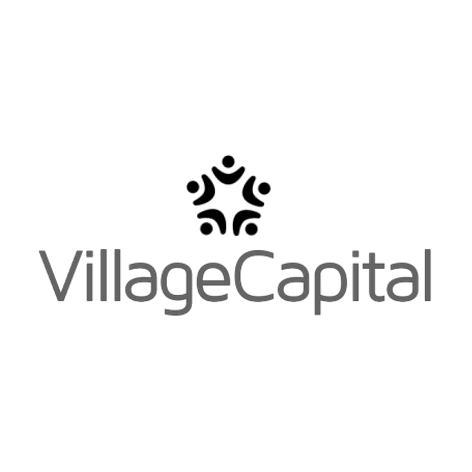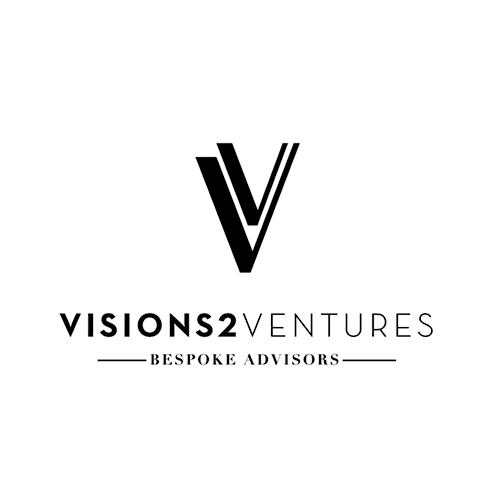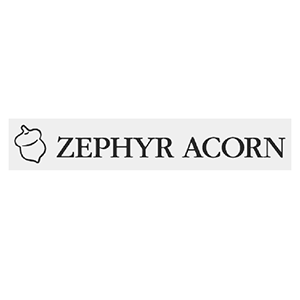 Ecosystem and media partners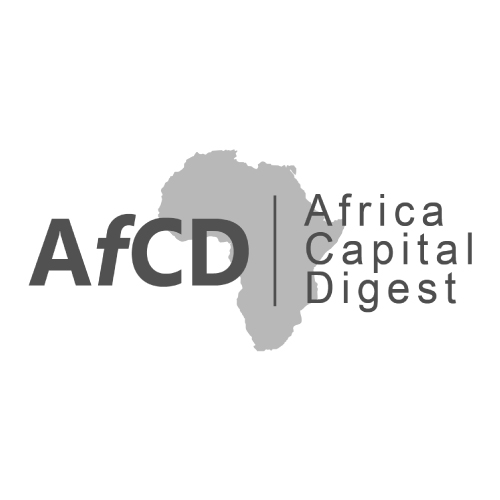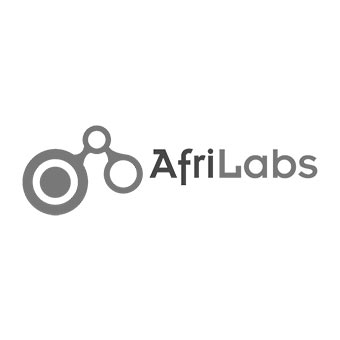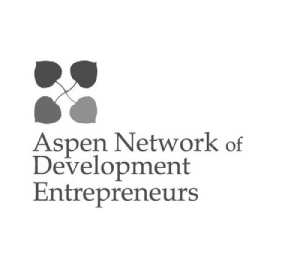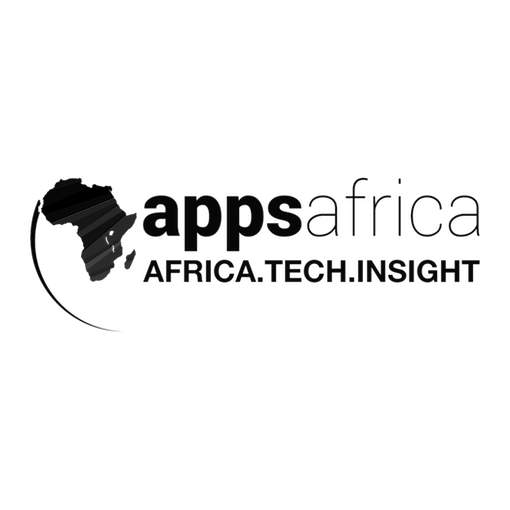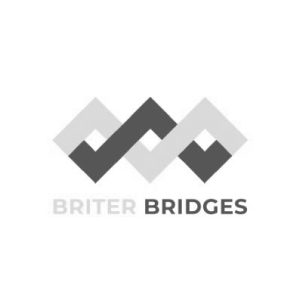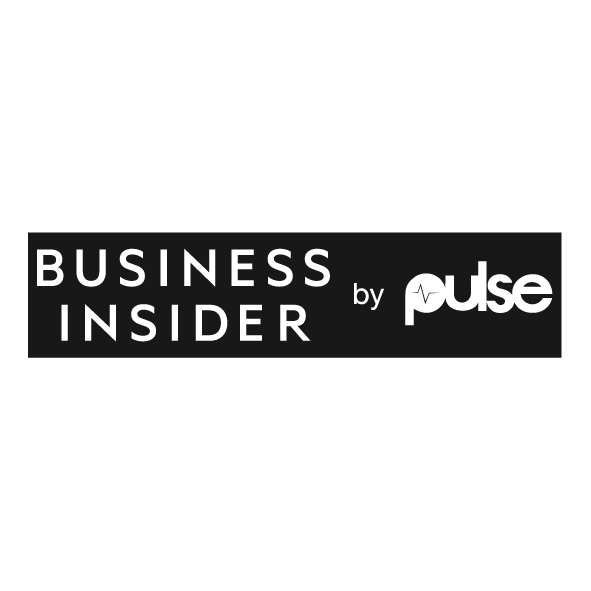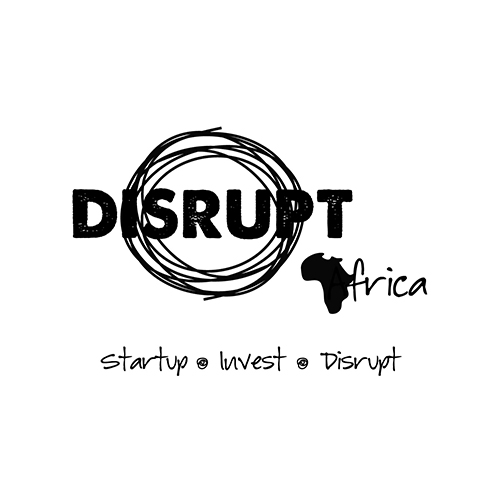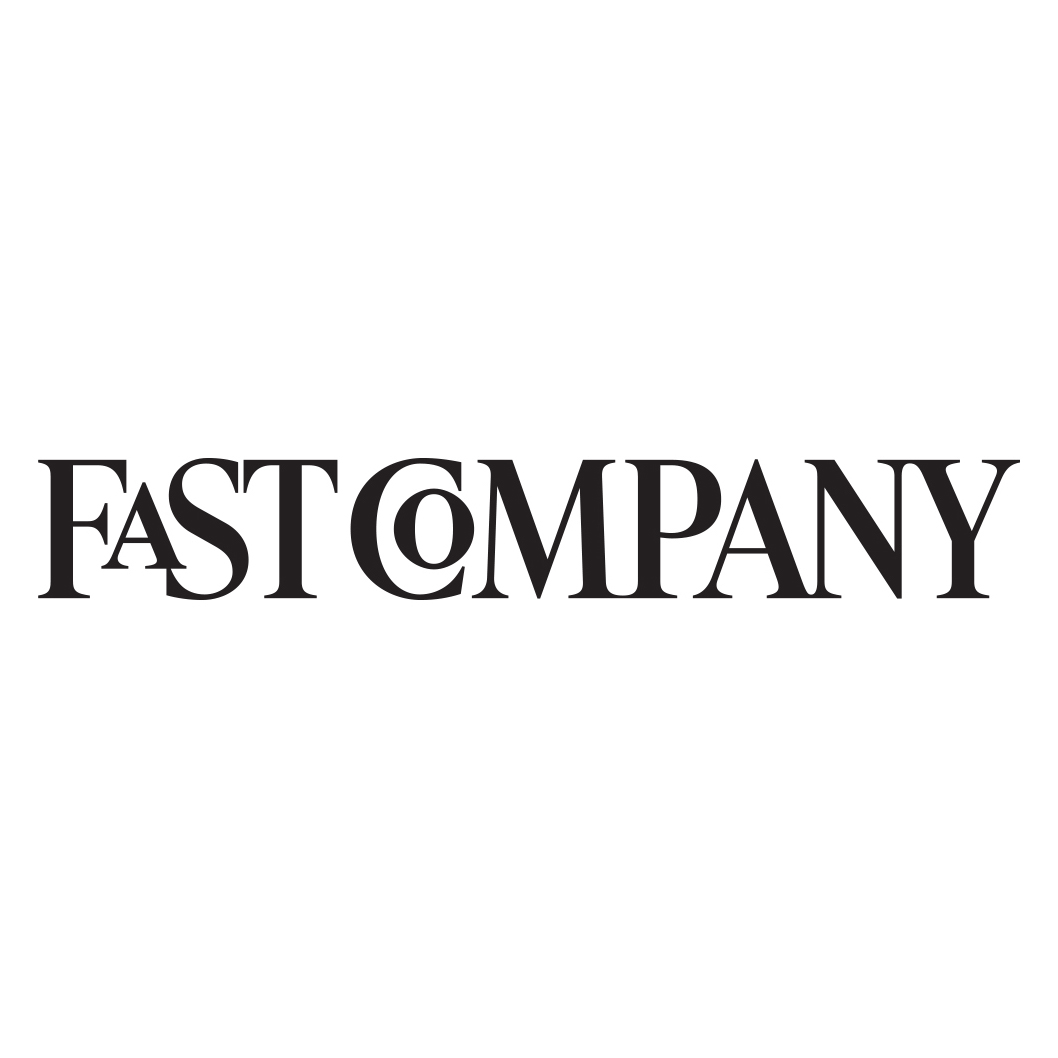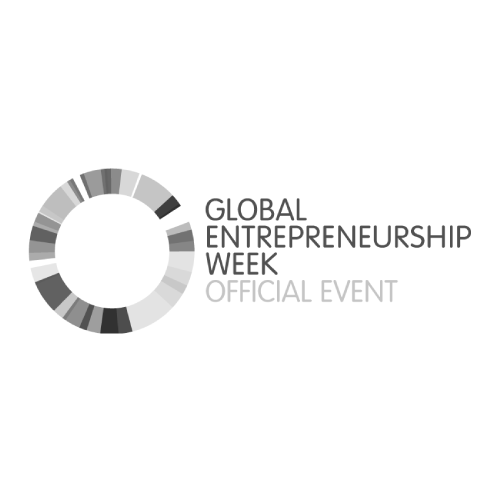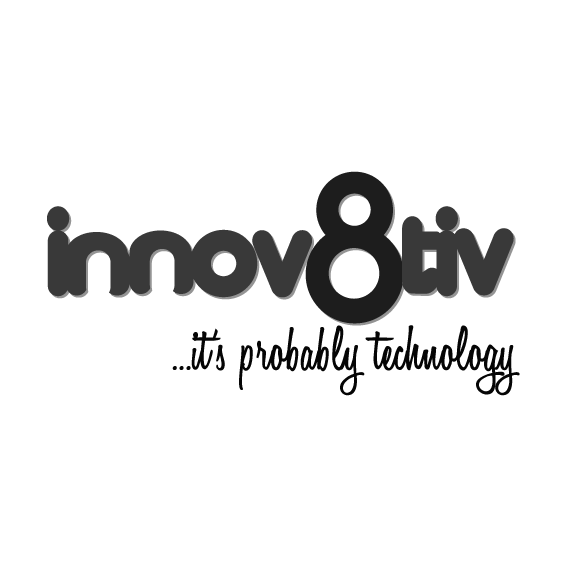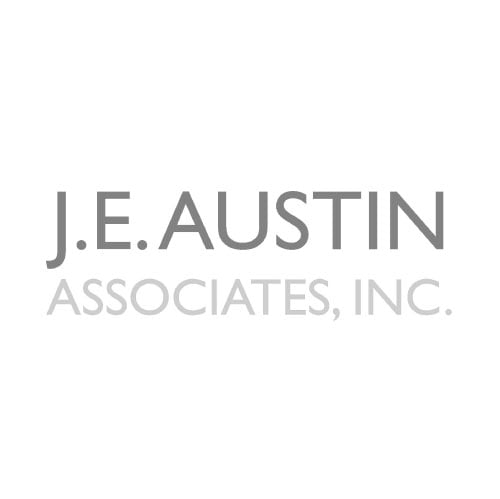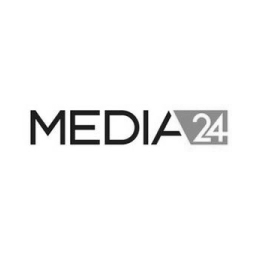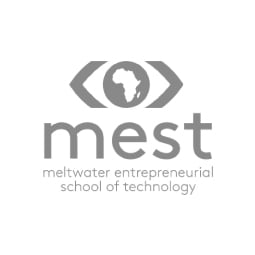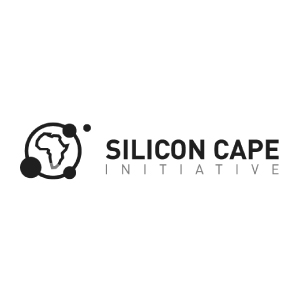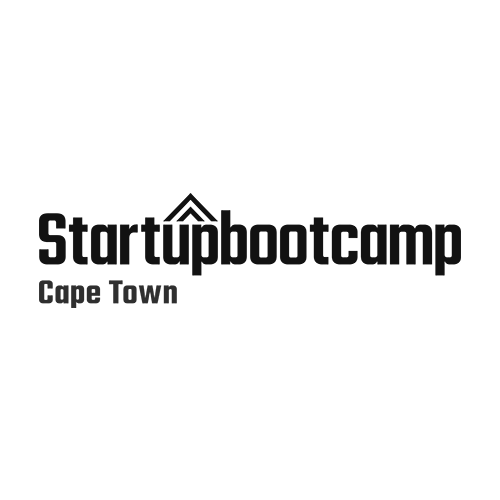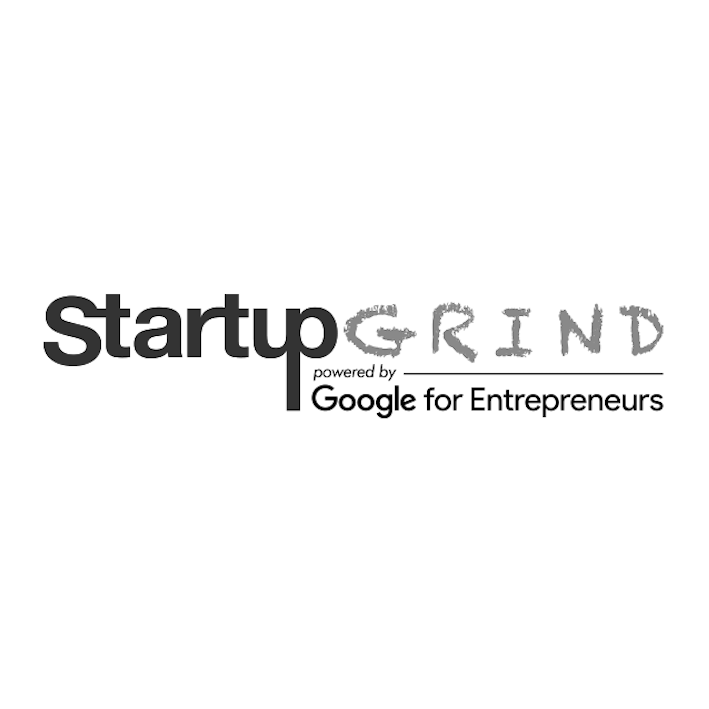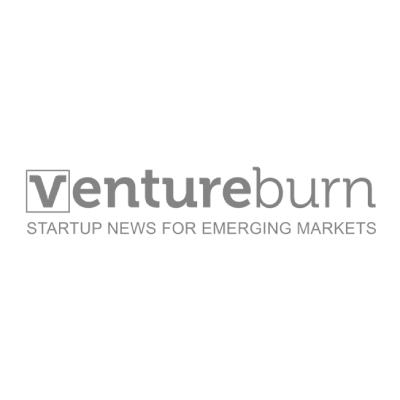 Your organization not on the list? Contact the organizers for opportunities and sponsor packages on team [at] africainvestorsummit.com.
Speakers
Headlining the Summit are renown international and local investors – with leading African angels and VC fund managers. Keep an eye on this page for speaker announcements. Speakers from last year's summit include: