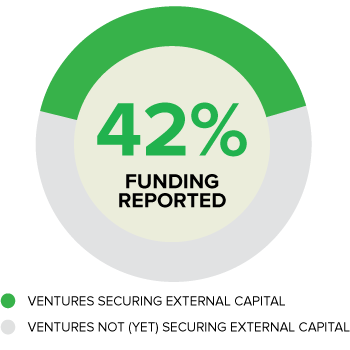 VENTURE FINANCE IN AFRICA RESEARCH
What are the critical success factors for African startups and the key ingredients determining why one venture outperforms its peers?
VC4A answers this question in its annual 'Venture Finance in Africa' report. These learnings are useful for both the entrepreneurs and the support systems they depend on to make well-informed decisions.
A key outcome from this year's study of startups was the identification of their unique traits relative to the startups' level of commercial performance. And although many factors go into building a company, analysis of the data makes clear that a strong team of founders is the key driver of venture success in Africa. The right team of founders makes the difference, and is the single most unique characteristic across the companies making commercial progress. The right composition in terms of size, gender, education level and age enables the team to use combined experiences to make the right decisions for the growth of their companies.
What's inside?
Job creation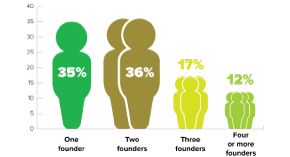 Investments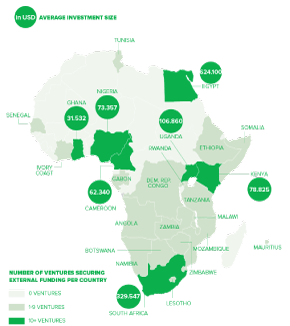 ---
Venture performance

Investors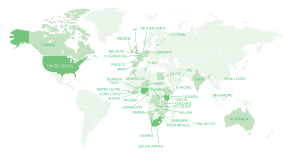 Conduct your own research
As a nexus for a large volume of entrepreneurial activity, we're in a unique position to crowdsource primary data on the African venture space. We're also committed to organizing this data and making it more accessible. To that end, we're excited to announce that our venture data is open and available to anyone with an interest in exploring it. Login now and learn more on how to get started.
VC4A research featured on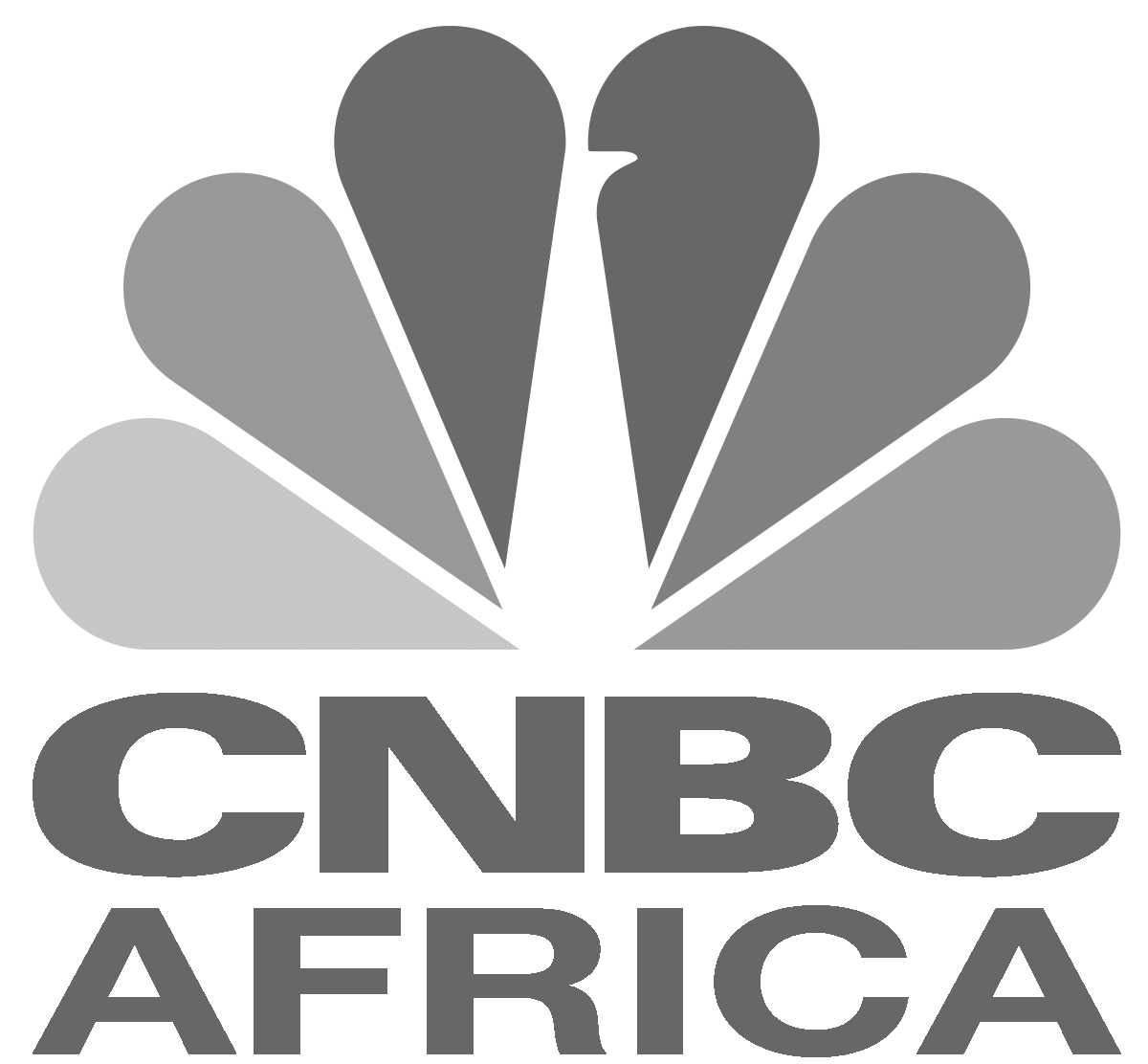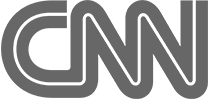 ---


to view the free summary of the 2018 research results: