Simon Titus Malugu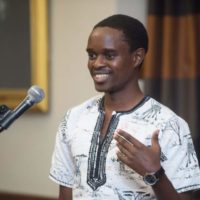 About Me
I am the founder of Simon Tito Foods Company Limited which was incorporated in February 2016. As Profit Company, we have vision to provide high-tech hatchery incubators for poultry farmers at an affordable pricing mechanism. Our mission is to achieve profitable growth through superior innovation, quality and commitment.
---
Personal Details
Simon Tito Foods Company Limited
We want to explore at maximum the opportunities of affordable loans, venture capitalist, equity financing, investment and partnership as well as gaining access to international market.
Activity