Roy Zinyemba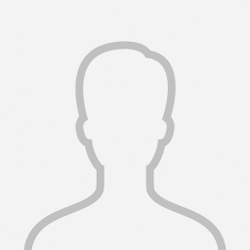 About Me
I am an entrepreneur, Born and bread in Harare, Zimbabwe where literacy rate is 90%, highest in the world. I possess leadership qualities. I'm in the business of developing people. I invest in empowering entrepreneurs with entrepreneurial and leadership training and development, a unique blend of expertise. In Africa there is untapped potential where 15/20 believe entrepreneurship is not just a solution but moreover its the ONLY solution. My organisation I established seeks to address factors relating to poverty and upliftment of the marginalised communities in rural and urban settings of Africa. We proud to support initiatives from entrepreneur's in innovation, ingenuity, interdependance, integrity which complement our core values. I have strong expertise in entrepreneurial and leadership training and development. Let's partner and support African entrepreneurs reach their fullest potential.
---
Personal Details
Lawrence Manners Centre of Excellence
Compliment my expertise and partner with other investors develop entrepreneurship opportunities to Africa.
To Offer
Engineering and IT, Human Resources, Product Development, Sales and Marketing, Strategy and Planning
Entrepreneurship, Leadership, Business Mentoring, Monitoring & Evaluation, Organisational transformation
Activity