Vincent Okeke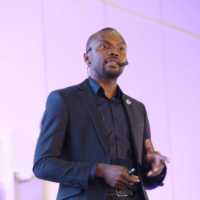 About Me
I am graduate of Philosophy. A Nigerian passionate about making our communities and world a better place.
I truly believe that "Lives of great men all remind us we can make our lives sublime; and departing, leave behind us footprints on the sand of time."
---
Personal Details
I believe that VC4Africa will give myself and my venture the visibility needed to make a change, to make our world a little bit better.
Activity