Genevieve KEBE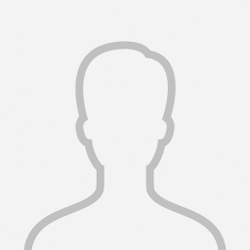 About Me
I am currently working on a regional initiative called Entrepreneurial Africa. It's a regional initiative that aims at empowering African youth through training, mentorship, networking opportunities and access to funding through enterprise competitions.
Entrepreneurial Africa is seeking new Africa-wide partnership
opportunities with private and public sector organisations,
to build on its successful national-level partnerships in Ethiopia, Ghana, Kenya,Nigeria, Senegal, South Africa and Sudan,.
With new partners on board, the programme can extend
its reach across the continent, engage with more young people,
and provide greater support to current and future African entrepreneurs. If you are interested, please contact me.
---
Personal Details
Regional Portfolio Manager, skills and Entrepreneurship
I want to be part of this wonderful network to learn from others, share our opportunities but also develop partnerships whenever possible.
I am convinced that Entrepreneurship is the driver for economic growth and job creation. I am interesting in multi stakeholders approach for a greater impact.
To Offer
Product Development, Sales and Marketing
Mentorship, insights from the ground
Looking For
Activity