Otto Paul Akama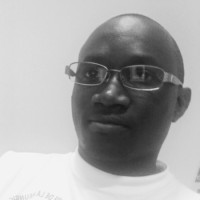 About Me
I am an entrepreneur in Buea Cameroon who wishes to put two things in other
1. Create a platform that can increase ROI on IT by businesses in Cameroon.

2. Increase community participation by everybody by making work more of fun and participation than jobs that create wealth.
---
Personal Details
I believe it creates networks of entrepreneurs in Africa. Through these networks, I can share and get inspired with and by others and we can make a better place for ourselves by achieving our dreams collectively.
To Offer
Engineering and IT, Strategy and Planning
Looking For
Engineering and IT, Finance, Product Development, Sales and Marketing
Activity