Abdiqani Jama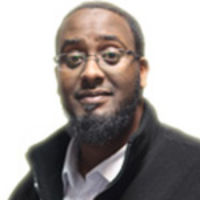 About Me
Hi, I am Abdiqani Jama, a Software Engineer, with an extensive experience in project management, software development and automation. I co-founded Innovate Ventures, the leading start-up accelerator and technology fund in Somaliland and Somalia.
---
Personal Details
Co-Founder of Innovate Ventures
Platform for startup communities and largest community of venture capitalists and entrepreneurs dedicated to building businesses in Africa.
To Offer
Engineering and IT, Product Development
Activity